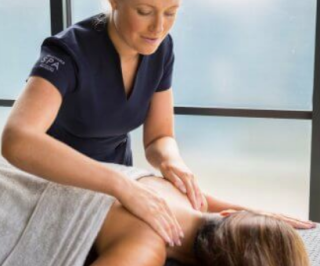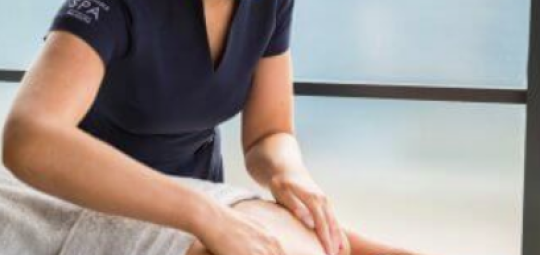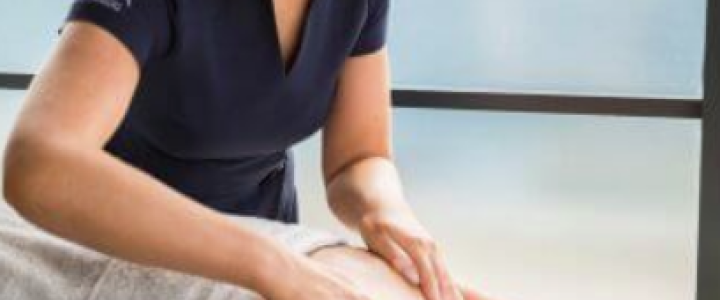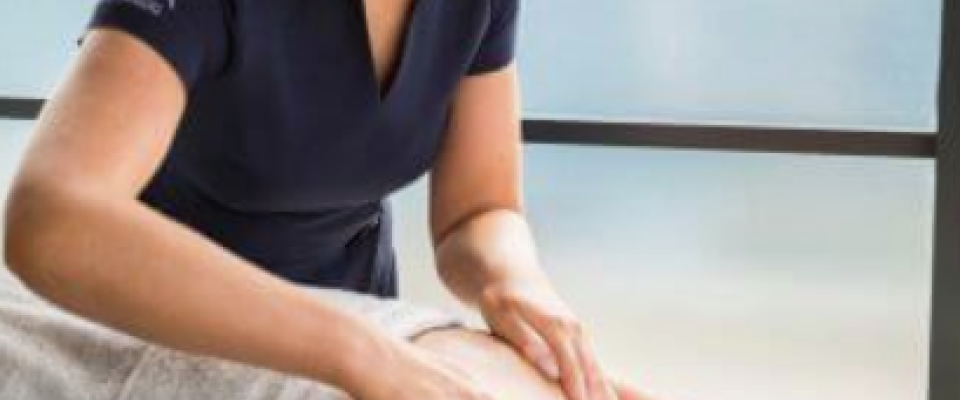 Monthly Spa Offer - February
1 February - 28 February 2018
February's Spa Offer - 60 min Reiki for just £40 (normally £50)
Reiki is a Japanese technique for stress reduction and relaxation that also promotes healing. The treatment is performed fully clothed and is based on the idea that an unseen "life force energy" flows through us and is what causes us to be alive.

The treatment feels like a warm, radiant glow is passing around and through the body. If one's "life force energy" is low, then we are more likely to get sick or feel stress, and if it is high, we are more capable of being happy and healthy.


Book now by contacting St Michaels Spa on 01326 454033...


In room bath experience for just £35


The St Michaels bath experiences are available to guests staying in rooms with baths for the month of February. The experience is tailored to you by choosing 1 of the 5 Life Elixirs (Calm, Sleep, Fortitude, Embrace and Clarity). Floating scented candles compliment your experience in addition to music, rose petals, a bowl of strawberries and 2 glasses of Prosecco.

The different experiences are:
Sleep for someone that suffers from disturbed sleep to get a full night's sleep, switch off from a busy day or a busy mind
Calm when you're feeling anxious about something, a busy lifestyle or someone that never stops
Clarity for someone that finds it hard to get up in the mornings, or to invigorate yourself
Embrace to live for the moment and embrace what life throws at you
Fortitude for needing confidence in yourself and to stand tall and strong
Call and find out if your room is available for our bath experience on 01326 454033