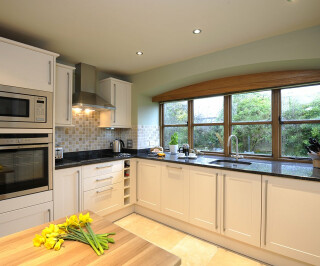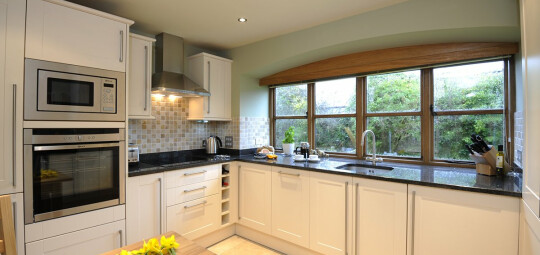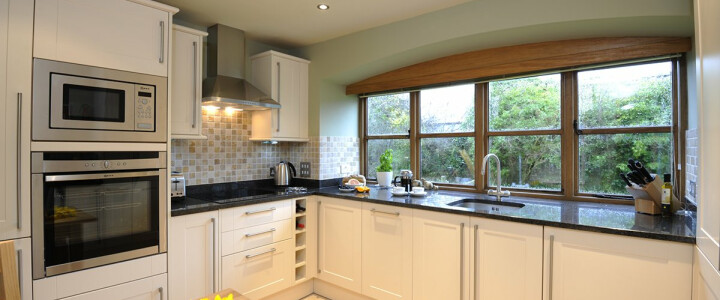 Easter Extravaganza at Roundhouse Barns
30 March - 6 April 2018
Easter come early this year with some cracking special offers at Roundhouse Barn!
To encourage you down to Cornwall for Easter, Roundhouse Barn are offering over £100 off a weeks stay at both The Dairy and The Carthouse.

Offer available from 30 Mar 2018 to 06 Apr 2018 (minimum of 7 nights) & 06 Apr 2018 to 13 Apr 2018 (minimum of 7 nights)
If you want to book a shorter break over Easter give Roundhouse Barns a call, they can usually fit in different arrival and start dates, 01872 580038.
Get booking now. It may be adults only in Roundhouse Barns' cottages but the Easter Bunny still visits!