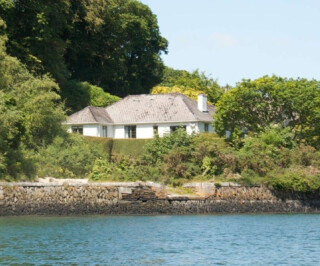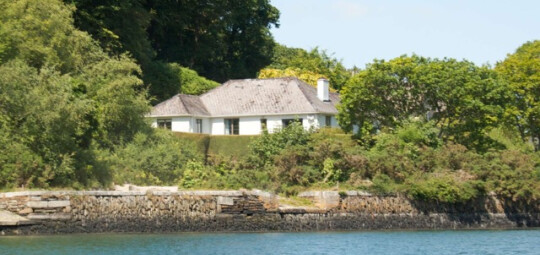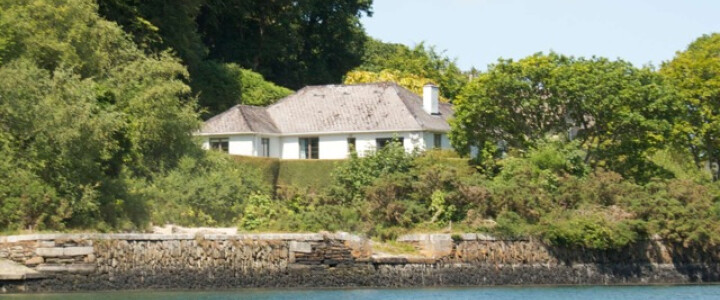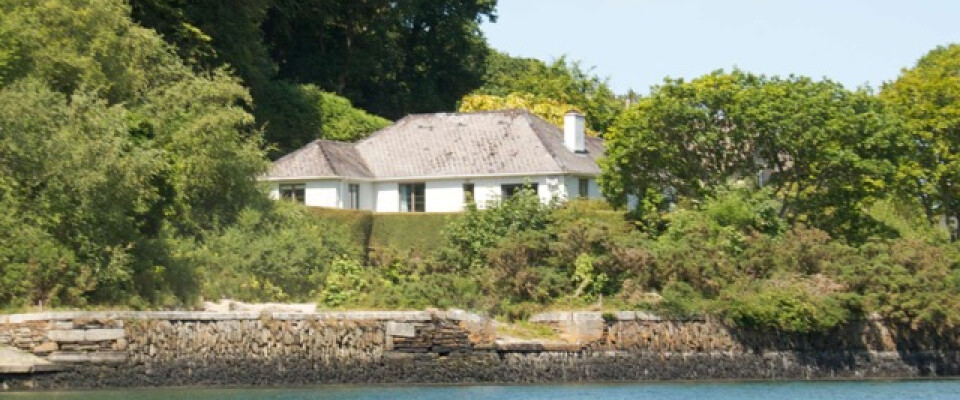 £50 off a week long stay at Ruan Dinas
19 February - 30 April 2018
Milly & Martha are offering £50 off any week long stay before end of April
Ruan Dinas is situated on the banks of Cowlands Creek, near to Coombe, with views of the river. Nestled between woodland and the boating & canoeing waters of the Fal River, conveniently located close to both Truro & Falmouth.


A unique place to stay and explore the woods and the water, or sit by the fire with a book and enjoy the view.
'Despite all the tastes, activities & outings, what the kids loved best was hanging out at the cottage. The jetty soon became a focus of enjoyment, with crabbing & fishing a hit (crablines included with the house). The River Fal had us all under its spell. We will definitely be heading back to Cornwall's south coast.' Jane Anderson, Editor, Family Traveller Magazine, 2015.
Use offer code 'MMOFeb50' to get £50 off any week long stay before end of April.