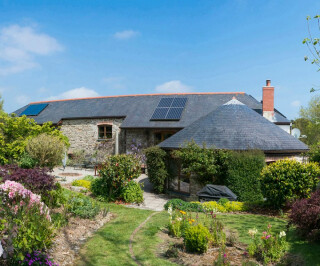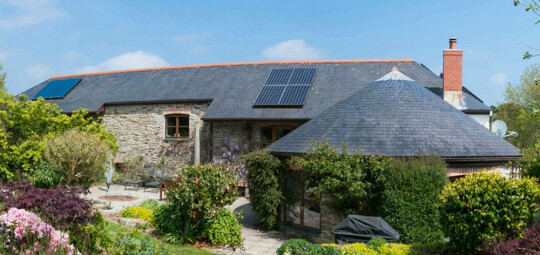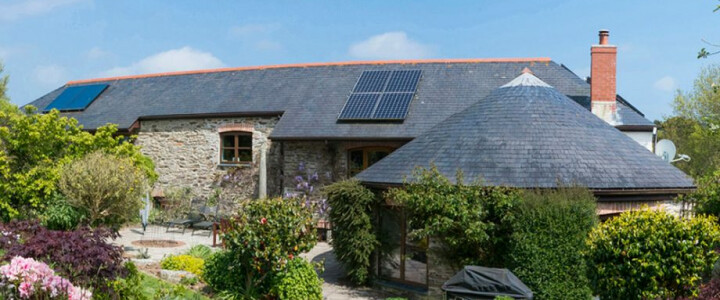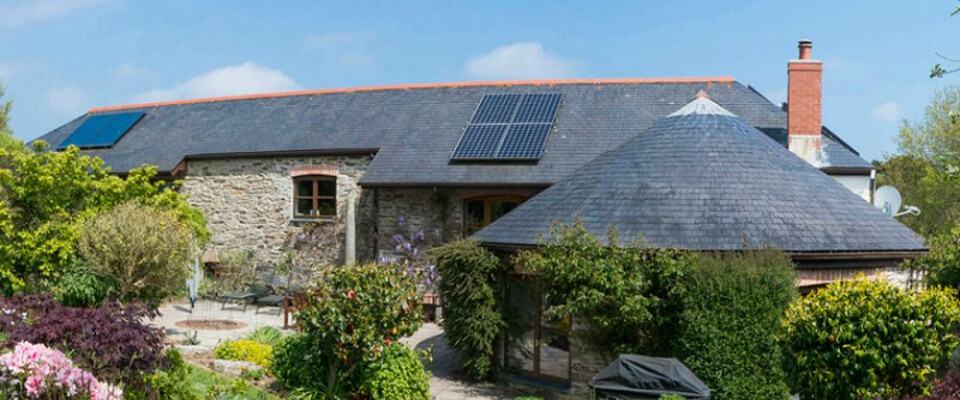 Sizzling Summer Offers at Roundhouse Barns
20 July - 3 August 2018
Summer has definitely arrived in Cornwall, it's blue skies all the way now and Roundhouse Barns have some tempting summer offers for you!
Imagine relaxing in our lovely courtyard garden, enjoying the summer sun and raising a glass to great week in Cornwall!
Their next availability is from the 20th July and there is a price reduction of a break in Cockle Cottage and The Dairy by £100! Cockle is now £875 for the week and The Dairy is £795.


Cockle Cottage is also available the following week from the 27th July at the reduced price of £875 for the week.