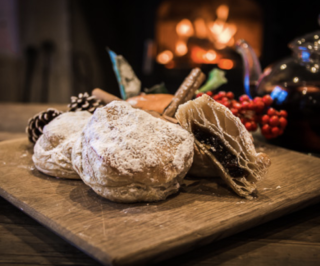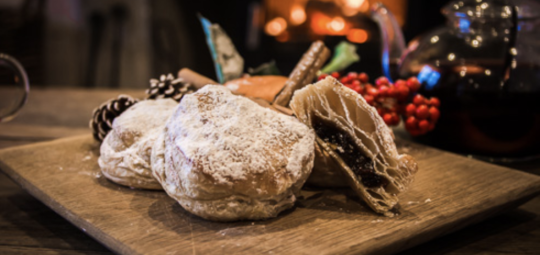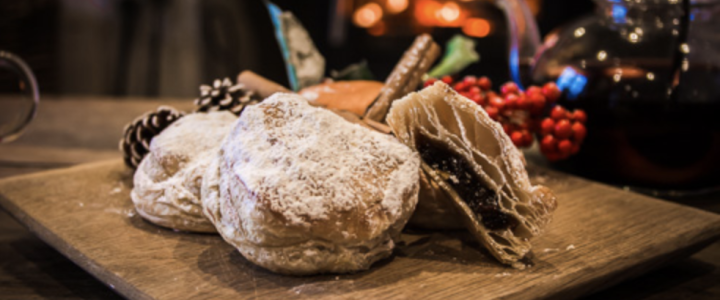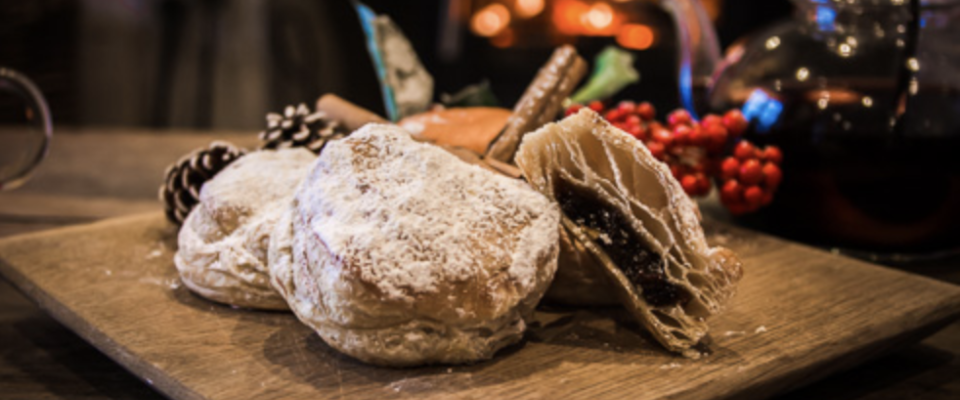 Christmas at the St Mawes Hotel
24 December - 26 December 2018
Enjoy a luxury St Mawes Christmas this year with a special all-inclusive two-night stay at the St
Mawes Hotel. Prices start from £888, based on two people sharing.
Enjoy a luxury, relaxing Christmas with St Mawes Hotel this year. Christmas Eve
Arrive on Christmas Eve for mulled wine followed by dinner and then a service at the local church.
Christmas Day
Christmas Day starts with a full Cornish Breakfast and Bucks Fizz followed by a classic Christmas family film in our luxury cinema.
A traditional three course Christmas lunch will be served in our restaurant at The Idle Rocks after a glass of champagne in the lounge, followed by the Queen's Speech and a festive film in the Hidden Cinema
The 2018 Christmas Quiz will take place at the St Mawes Hotel with a buffet and more festive films in the evening.
Depart on Boxing Day after a leisurely breakfast.
Prices start from £888 based on two people sharing. Should you wish to extend your stay, prices start from £215 per room (including breakfast).
To make a reservation please contact The St Mawes Hotel
Tel: 01326270266 | Email: info@stmaweshotel.co.uk