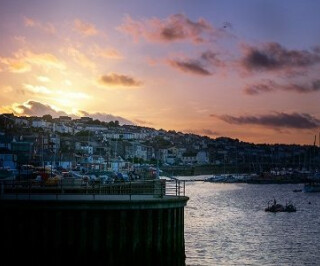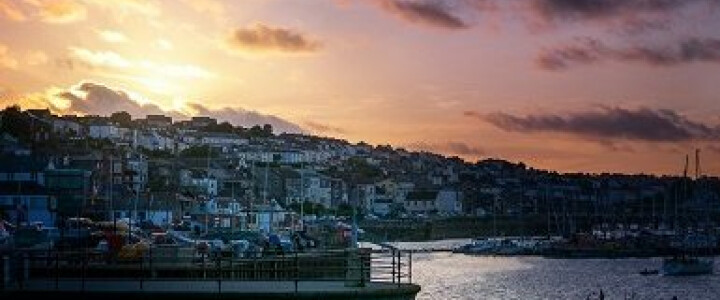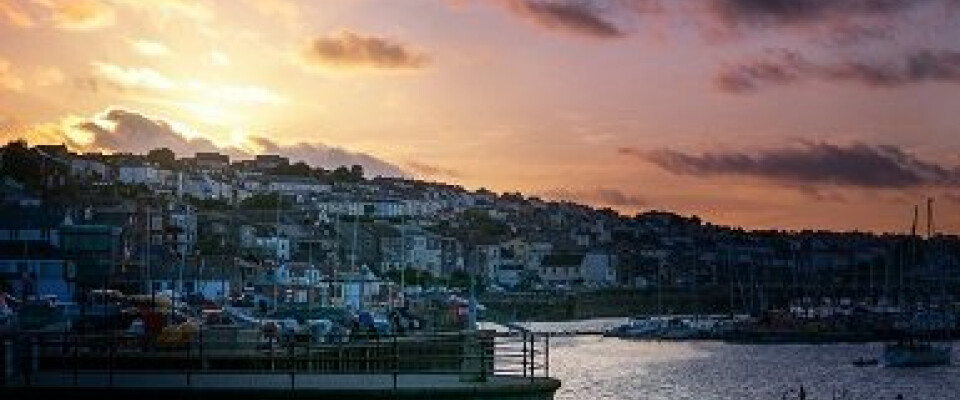 Winter offers at Rick Stein's Fish, Falmouth – save up to £10
21 January - 28 February
Enjoy a blustery walk across Gylly or a mooch through the shops and then stop by Rick Stein Falmouth to warm up with a portion of their famous fish and chips, Indonesian seafood curry or classic Moules Marinière.
Dine in the restaurant and you'll get £10 off when you spend £30 or grab a takeaway and enjoy £5 off a £15 bill. You'll then receive a loyalty card with discounts available on future visits.
Download your voucher to use this offer.
Valid until 28th February, it cannot be used with any other offers.
Download your voucher here - https://www.rickstein.com/winter-at-rick-steins-fish/