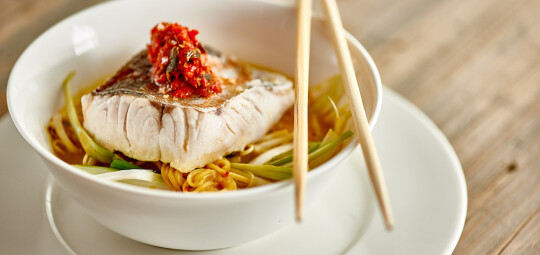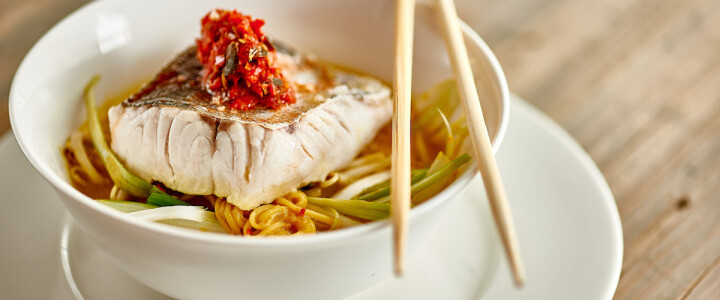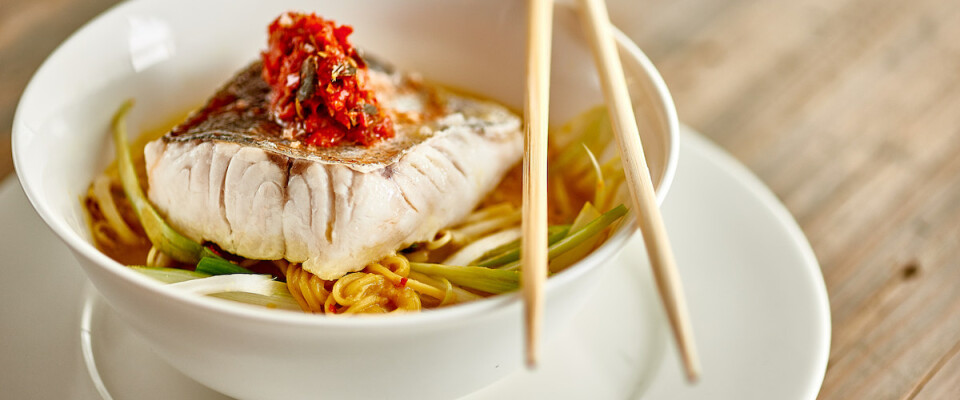 Charity lunches at Rick Stein, Falmouth
14 January - 13 February
Charity lunches return this January at Rick Stein's
Enjoy a Charity Lunch from 14th January to 13th February to support ShelterBox - a Truro-based emergency disaster relief charity that provide emergency shelter and tools for families around the world, who have been robbed of their homes by natural disaster or conflict.
There will be a special two course menu for £12, plus £2.50 cover charge that goes directly to the charity.
Find out more and book here...