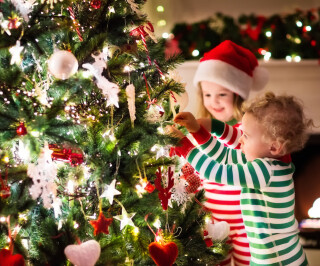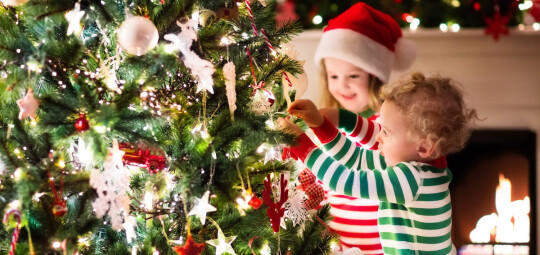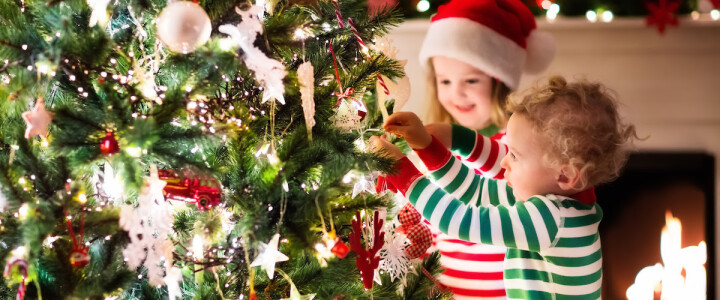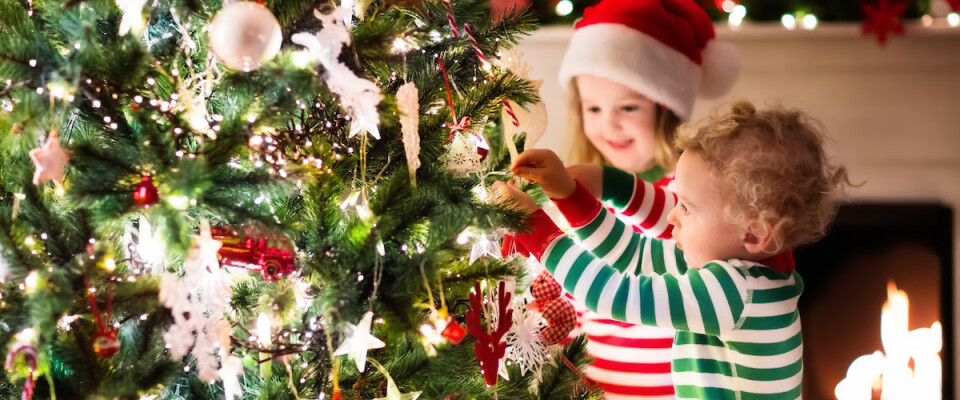 Christmas and New Year at The Rosevine
26 September - 23 December
The most wonderful time of the year is fast approaching and there's no better place to spend it than at the Big House By The Sea.
'Tis the season to be jolly! Spend your Christmas and New Year in the heart of Cornwall, where the whole family is welcome.
With incredible food and a family-orientated itinerary, this will certainly be a festive season at The Rosevine you will never forget.
Allow them to take care of everything; food, activities, the works! This way you get to simply enjoy the holidays with your loved ones without having to lift a finger.
Nestled in a coastal paradise, The Rosevine invites you to celebrate the festive season in unparalleled style. Picture a holiday where sumptuous cuisine and a meticulously designed family friendly itinerary are seamlessly woven together, ensuring that your stay becomes a cherished memory etched in time.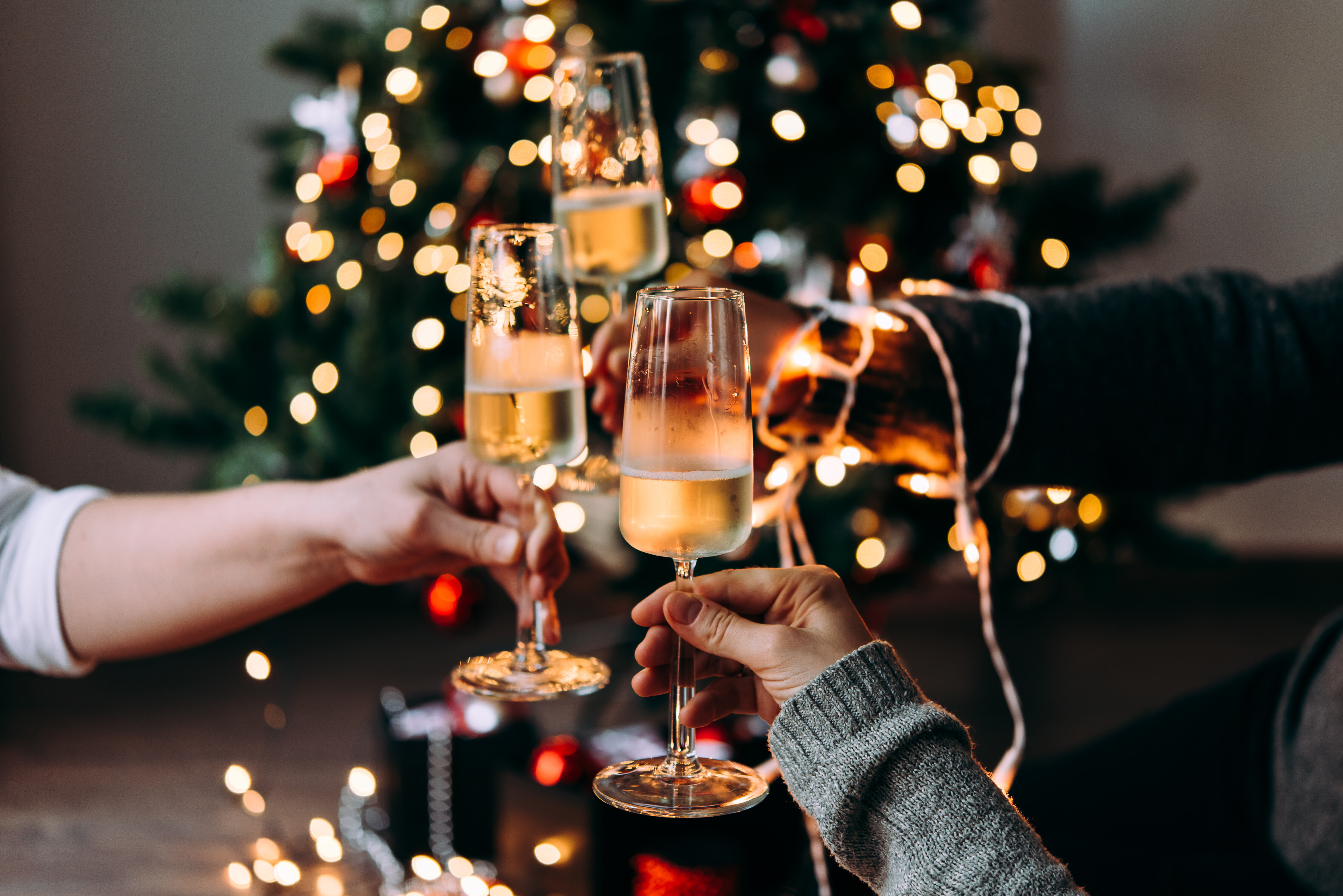 At the heart of your holiday experience is a culinary journey like no other. The expert chefs craft a symphony of flavors that capture the essence of the season, ensuring each meal is a celebration of taste and togetherness. Let them take care of the details so you can immerse yourself in the joy of the holidays.
The carefully curated itinerary offers activities and entertainment for all ages, so every member of your family can experience the magic. From captivating adventures for the little ones to serene escapes for the adults, they've thought of everything.
At The Rosevine, family is at the heart of everything they do. From multi-generational gatherings to those with four-legged members, the inclusive approach ensures that everyone feels the warmth of the season in this welcoming haven.
This holiday season, let The Rosevine handle the logistics while you savor the magic. No stress, no worries – just pure holiday bliss.
Gift your family an extraordinary festive season - more details and booking information can be found here.
The Festive Package Brochure can be found here.