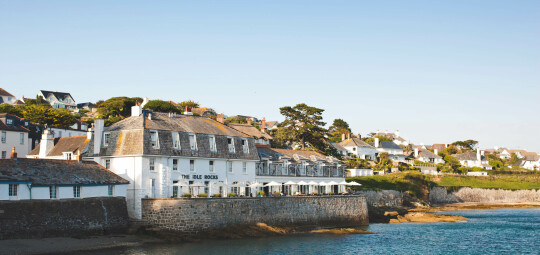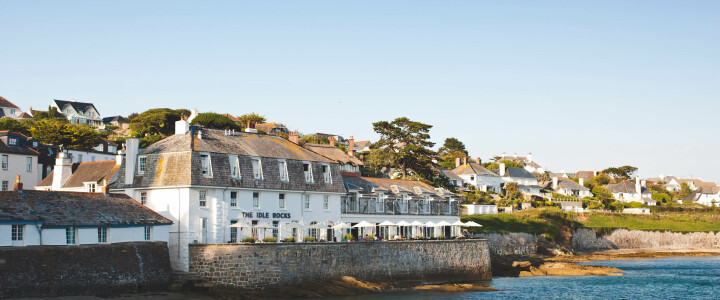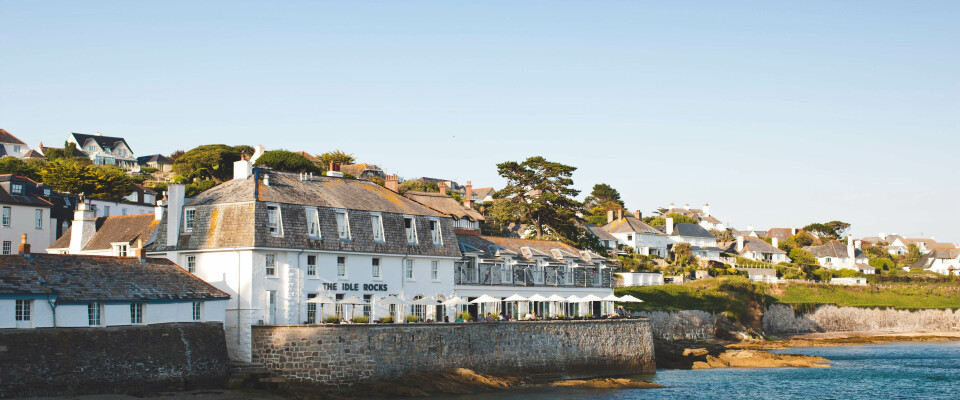 The Idle Rocks new Autumn lunch and dinner menus
28 September - 30 November
New season menus launched at this favourite Relais and Chateaux Hotel
Situated harbourside and perched on the rocks in the heart of beautiful St Mawes, The Idle Rocks Relais & Chateaux Hotel launch their new Autumn menu.
The hotel restaurant guaranteeds a welcoming and lively atmosphere, with music playing, guests chattering, cocktails being created and a fantastic wine list to mull over and enjoy.
Head Chef Matt Haggath focuses on locally sourced produce with flavour, texture and presentation being integral to all dishes.
Matt and his team have designed a menu around stories brought to fruition through carefully developed relationships with local suppliers, fishermen and farmers.
It's a true celebration of Cornwall and offers an unforgettable culinary journey, with strong emphasis on seasonal flavours, keeping true to our sustainability ethos.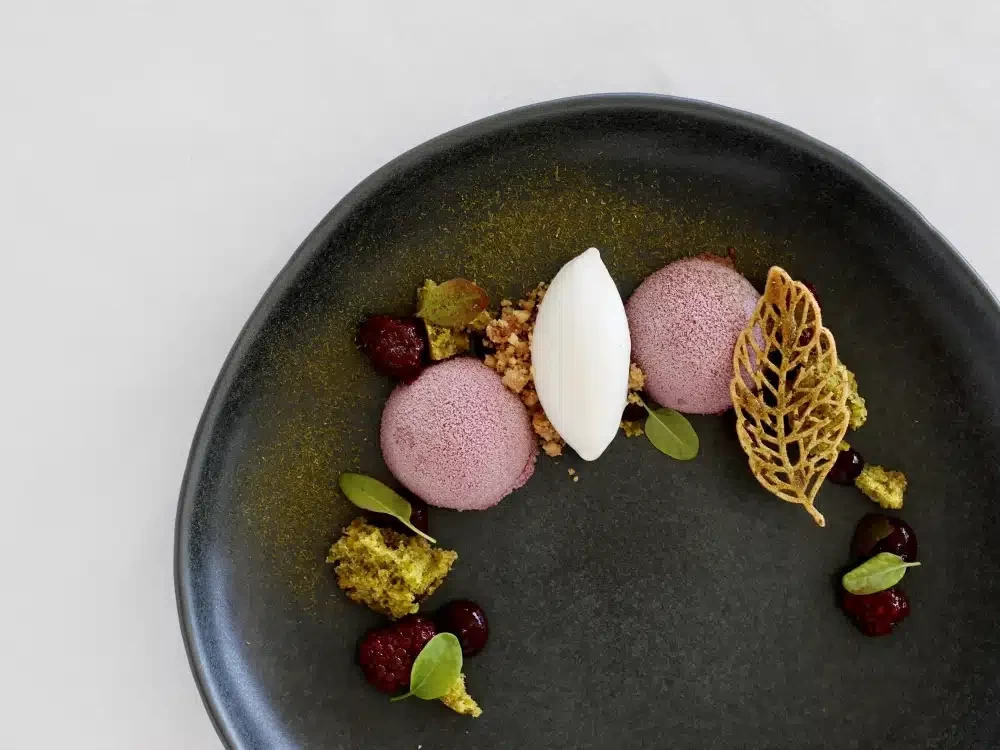 Advance booking is recommended.
LUNCH
Please note The Idle Rocks are closed for lunch and dinners Mondays & Tuesdays for the winter.
12noon – 2.30pm
Wednesday to Sunday
DINNER
6.30 – 8.30pm
Wednesday to Sunday
AFTERNOONS
Including Cream Tea & Sandwiches
3.00 – 5.00pm
Wednesday to Sunday
NON-RESIDENT BREAKFAST
Advance booking required
Find out more here