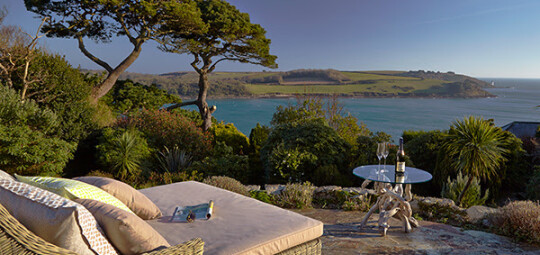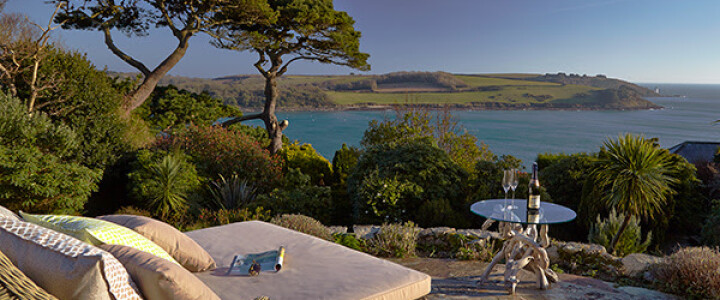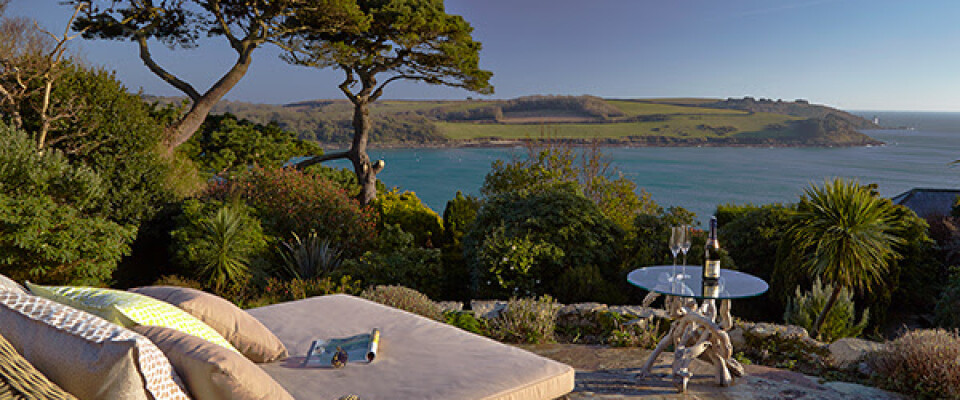 Enjoy magical St Mawes with St Mawes Retreats
16 October - 31 December
St Mawes is a magical place for a holiday 365 days a year!
Award winning St Mawes Retreats offers luxury accomodation in Cornwall with properties ideal for two to fourteen guests, so there's plenty of room for all the family to enjoy a heavenly holiday and the peace and beauty of the Roseland Peninsula this autumn and winter.
Whether you are looking for a short weekend break of 3 nights, midweek break of 4 nights, or a week or two week holiday, you will receive a warm welcome from St Mawes Retreats.
October half term holidays
There is last minute availability for a selection of stunning properties for your half-term adventures.
The Moorings is an idyllic Victorian terraced home with a waterfront location and its own private access to Tavern beach and sleeps 8 guests in luxurious style. Stunning views of St Mawes Bay, the Carrick Headlands and St Anthony's lighthouse, and only a two minute walk to the harbour.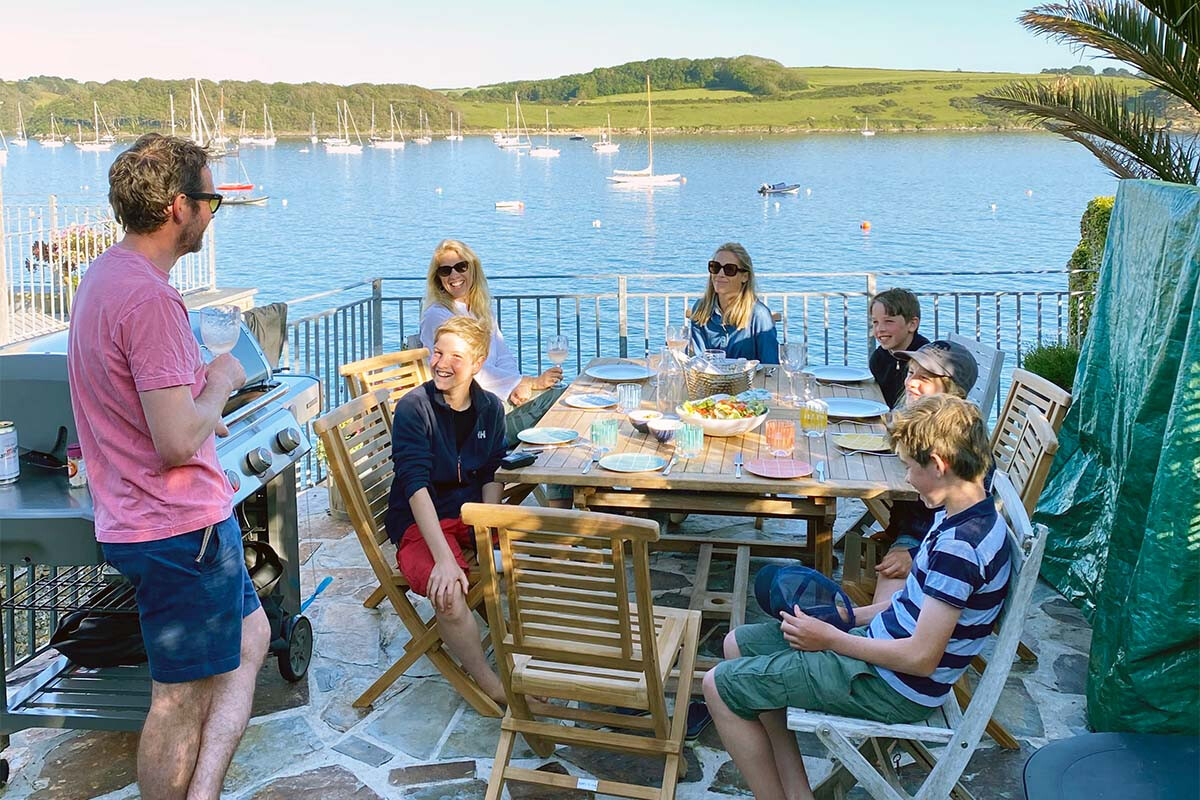 Penolva is a wonderful holiday house for a holiday with family and friends this October half term. It sleeps to 8 guests and Little Penolva – which is available to rent exclusively with Penolva – sleeps up to 4 guests.
The house has outstanding views overlooking St Anthony's lighthouse and out to sea from all the bedrooms en-suite bathrooms and kitchen, dining and living room and there is parking for up to 5 cars.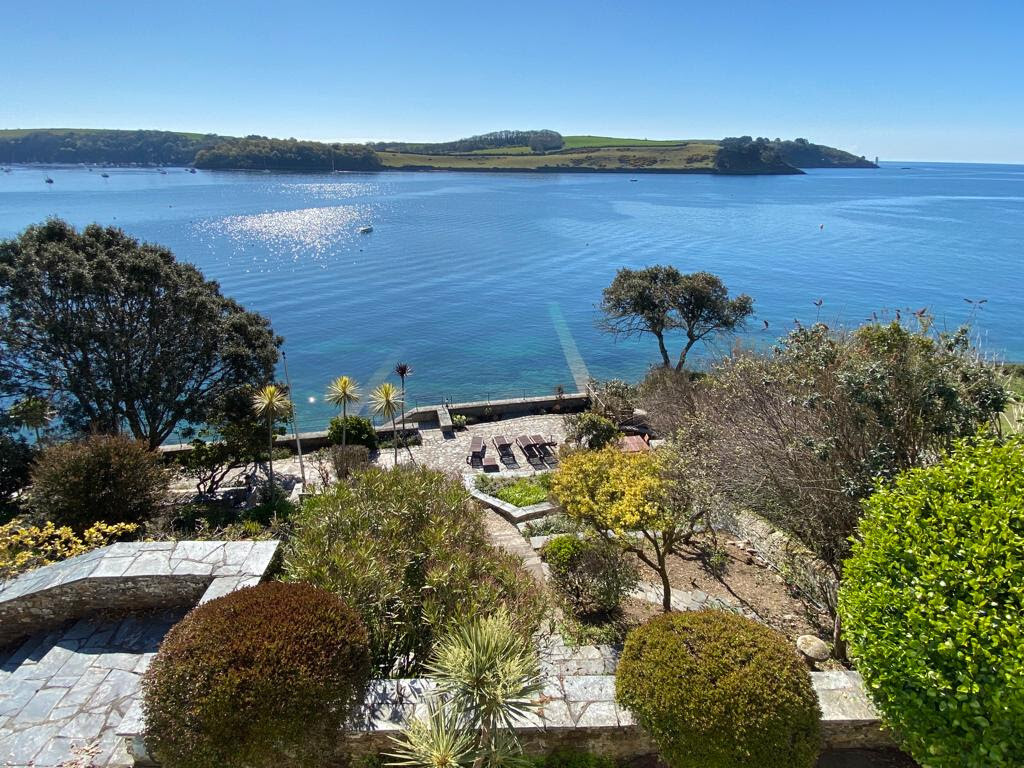 A magnificent waterfront home, Heron Creek has an outdoor heated swimming pook, spa pool, gym, sauna, cinema toom, pool table and grand piano!
The house has its own private beach and direct access to the Percuil estuary. Heron Creek sleeps up to 10 guests and is a perfect location to celebrate a special occasion or simply relax and enjoy a luxury holiday.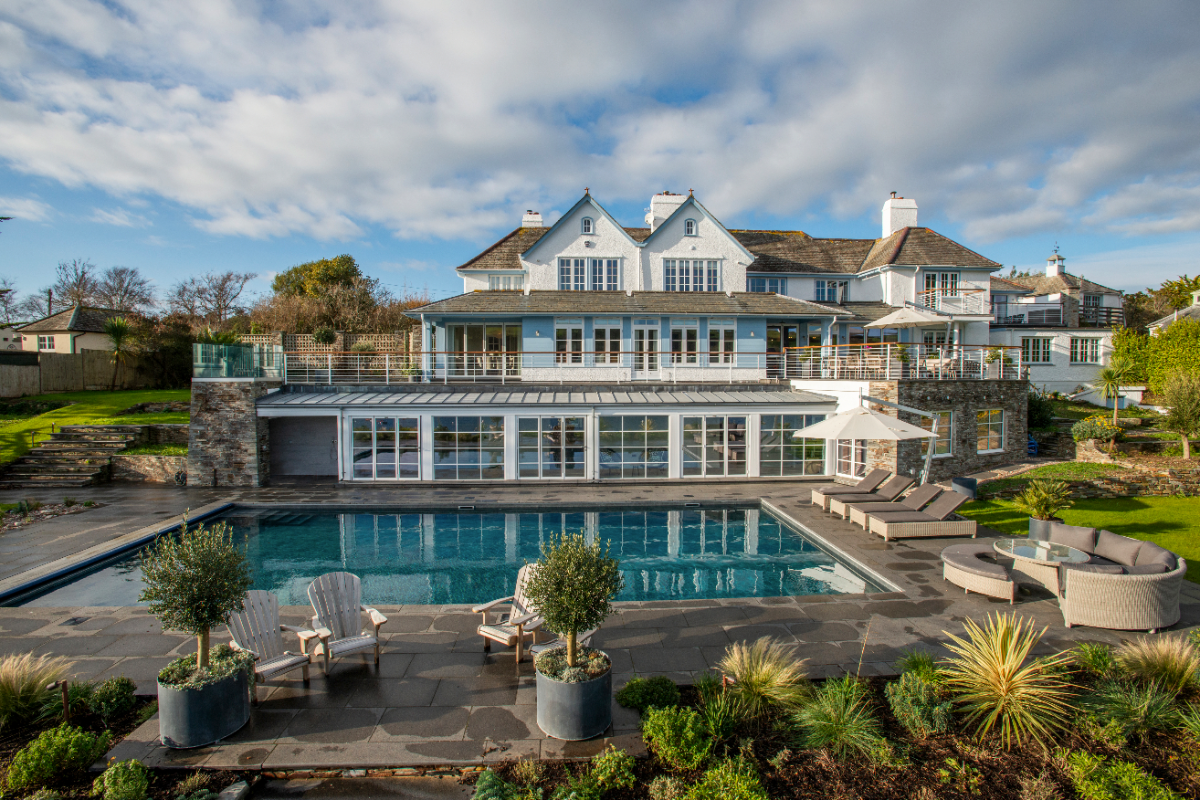 Couples
If you fancy a get away with a friend of a loves one, St Mawes Retreats offer a special discount for 2 guests. Enjoy the space, privacy and gorgeous gardens of the larger houses and for anything extra special, there is a concierge service available to help organise a private chef, prepared meals, reservations and advice on local land and water based activities, car hire, special occasion flowers and cakes.
Celebrate Chritmas and New Year in St Mawes
Make this an extra special festive season and celebrate with St Mawes Retreats who will sprinkle their festive magic to ensure everything is perfect for your stay!
From decorated trees to homemade mince pies, they can arrange chef prepared food for you to simply heat and serve, or why not go all out and have their private chef cook for you in-house?
Check Christmas availability at Heron Creek, Stargazers, and Shellseekers or welcome in the New Year in style at Penolva, The Moorings, Shellseekers, Heron Creek, Stargazers or Dreamcatchers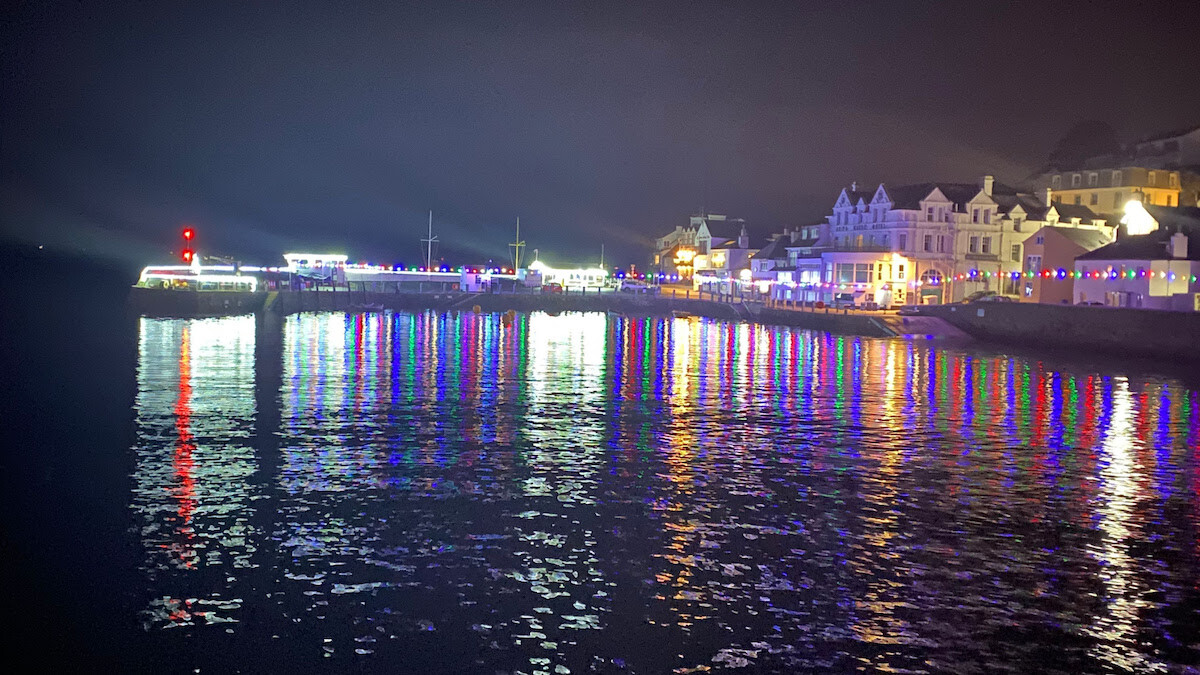 More details on all of the St Mawes Retreats stunning holiday homes can be found here
For bookings, special rates for short breaks, to discuss your individual holiday requirements, or any other information, call Amanda on 0800 088 66 22