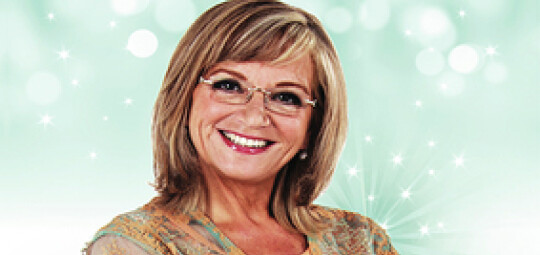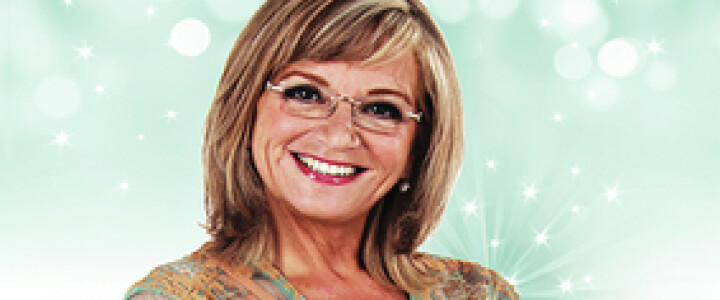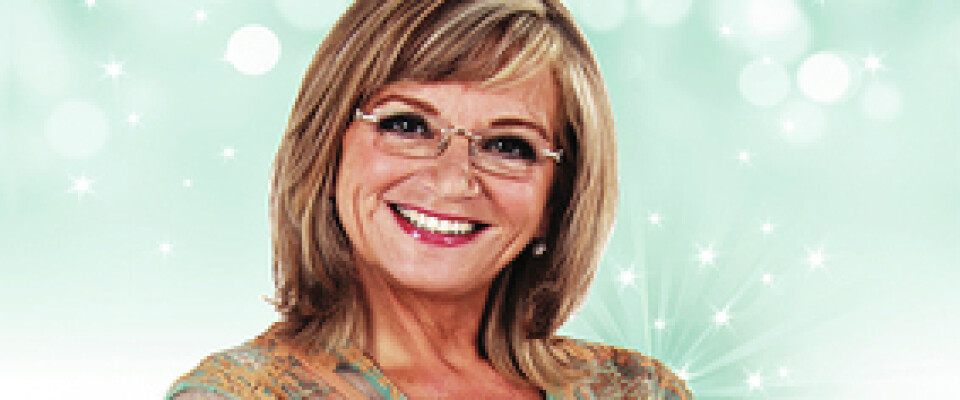 Sally Morgan
5 February 2014
Sally Morgan at Hall for Cornwall, Truro. Time 7.30pm. Tickets £24.50 - £26.50.
Britain's best-loved psychic and international star, Sally Morgan, returns with her outstanding 2014 nationwide tour.
Sally is most well known for being the star of Sky LIVING's Psychic Sally On The Road!
Sally has built up an extensive client lists reading for celebrities and royalty alike including Katie Price, the late Princess Diana and George Michael, which is what has lead her to be referred to as the 'Psychic To The Stars'.
Sally's one of a kind, bubbly yet down to earth personality attracts a whole new audience to the spiritual world but it's her astounding accuracy that keeps audiences coming back for more. People travel from all over the country to witness Sally's incredible gift and Sally has even taken her show as far afield as Australia where she played to sell out venues!
This unique theatrical experience should leave you feeling uplifted and enlightened…you've got to see it to believe it!
Sally Morgan is investigational and the show is for the purpose of entertainment.
Date: 05 February 2014, 7.30pm.
Tickets: £24.50 - £26.50.