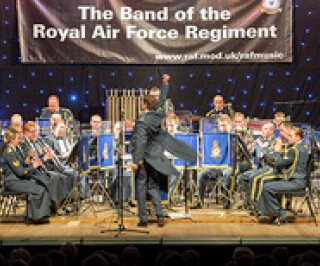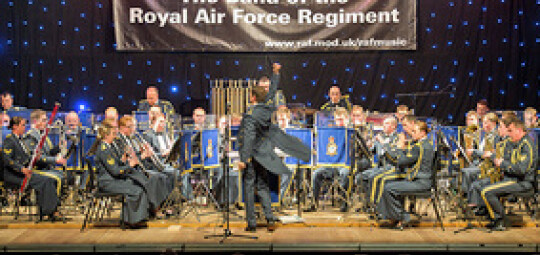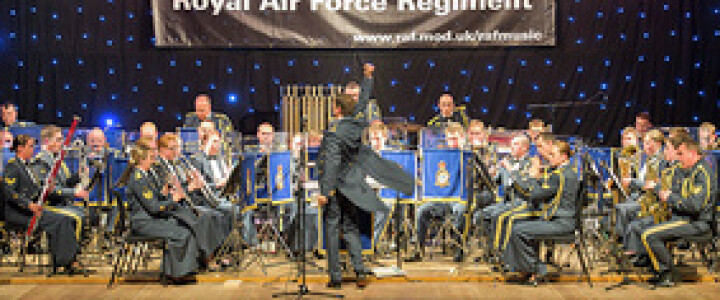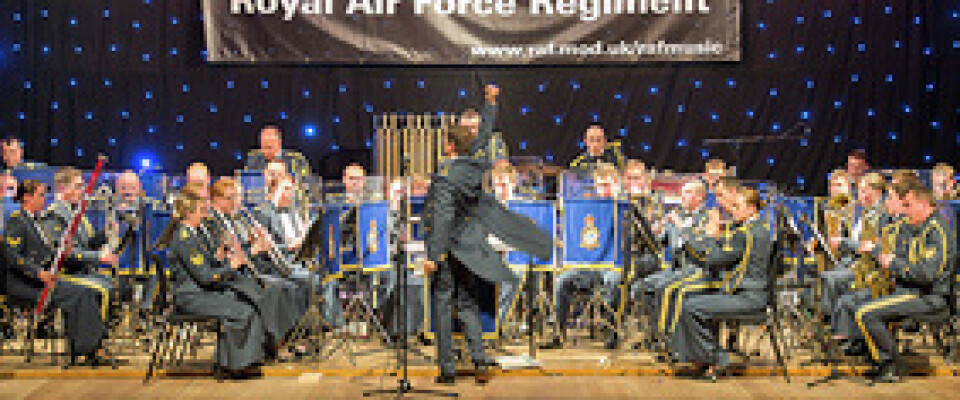 The Band of the Royal Air Force Regiment
15 March 2014
The Band of the Royal Air Force Regiment, featuring the Royal Air Force Shades of Blue Big Band at Hall for Cornwall, Truro. Time 7.30pm
The Band of the RAF Regiment was formed in 1942 and has been based at RAF Cranwell in Lincolnshire since 1999.
The Band has earned a worldwide reputation for outstanding quality and in its concert role performs a wide repertoire of music to suit every taste.
This concert also features the RAF Shades of Blue Big Band which has earned a fine reputation for its versatility and excellence and is noted for its interpretation of a wide range of musical styles.
Come along and enjoy Royal Air Force Music being showcased at its very best. With all profits going to RAF Charities and Help For Heroes, let's make sure this concert is a SELL OUT!
Date: 15 March 2014, 7.30pm.
Tickets: £11 - £23.