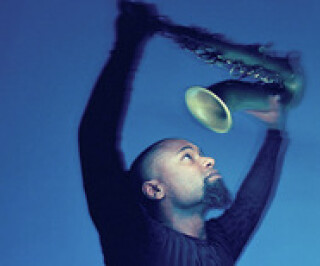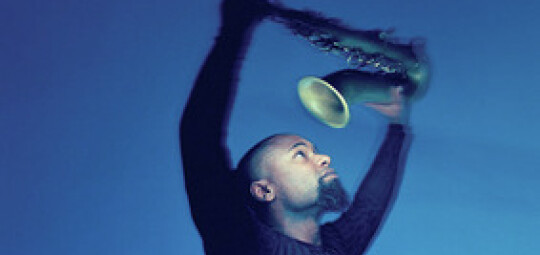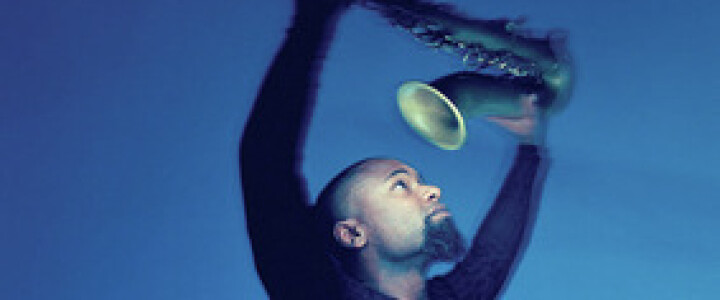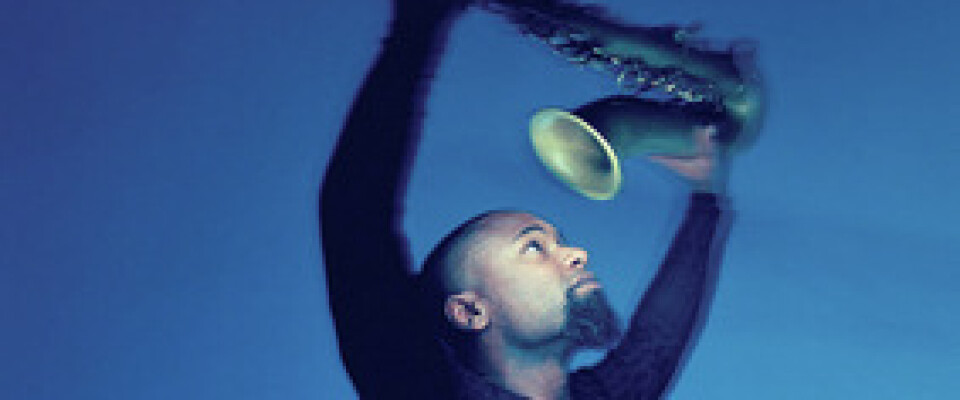 Denys Baptiste presents Now's the Time
18 January 2014
Denys Baptiste presents Now's the Time at Hall for Cornwall, Truro. Time 7.30pm.
Back in 2003, as a Jerwoood Commission for the Cheltenham Jazz Festival, British tenor saxophonist Denys Baptiste took Dr Martin Luther King's historic I Have A Dream speech as inspiration for his stirring yet uplifting suite, which combined contemporary jazz with rousing gospel, blues and Afro-Cuban music, the poetry of Ben Okri, and featured an explosive international line-up including Omar Puente, Abram Wilson and Gary Crosby.
'Incandescent. A big leap forward in Baptiste's short but already illustrious career' The Guardian
Jazz has always been closely connected with the struggle for freedom and justice, and the suite's four parts – I Have A Dream, With This Faith, Let Freedom Ring, and Free At Last – pay tribute to those who have fought to overcome oppression, expressing ideals which are as relevant today as they were 40 years ago.
In 2013 as a tribute to the 50th anniversary of Dr Luther Kings' famous oration, Baptiste has written a prequel to his original piece, now widely regarded as a classic.
"As an artist and composer, I am humbly honoured to see that Let Freedom Ring! has endured, and I'm of course delighted to have an opportunity to reprise this work. As a human being, however, I'm saddened that, a decade after the premiere of this piece, and half a century after the speech that inspired it, achieving Freedom, Justice and Equality for all remains a dream, and the conversations around these issues remain fundamentally the same.
When I created the original commission I focused Let Freedom Ring! around the most memorable, second half of Dr King's speech and I used the rhythmic patterns of his speech as the foundation for the four-part suite. Now, with an entire evening to share with you, I can expand and complete the circle.
In the opening set, with the help of my wonderful 14-piece band, poetry, and soulful voices of community choirs, I aim to shine a light on the first half of the speech where Dr King sets the scene for the second part speaking of the evil of slavery, The Emancipation Proclamation, the importance of peaceful and dignified protest and, ultimately, his vision for the future. He is clear that there is no time to lose; waiting is simply not an option. Now Is The Time...