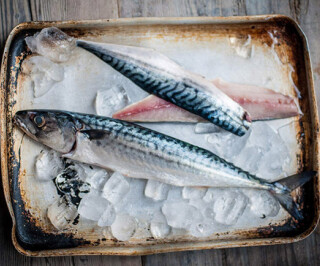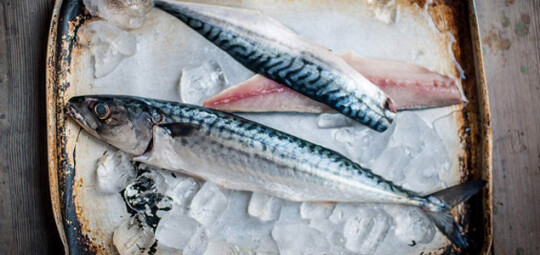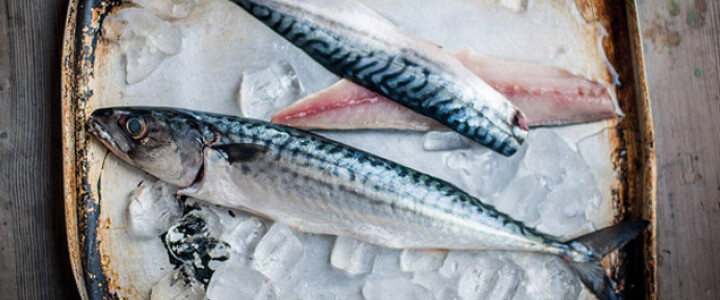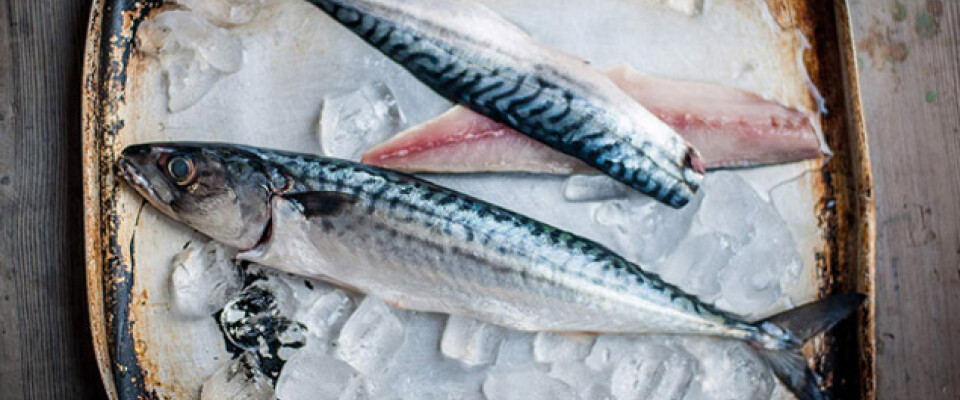 Fish at Philleigh Way Cookery School
1 February 2014, 2 April 2014, 31 May 2014, 2 July 2014 & 6 August 2014
On this creative one day fish cookery course, George Pascoe will take you through the skills necessary to become a proficient fish cook.
He will teach you the techniques of sourcing, identifying and filleting both round and flat fish.
You will also learn a number of useful recipes that you can recreate simply in your own home.
This is a hands on course where you will be cooking, sampling and tasting a number of different delicious fish recipes. We recommend that you skip breakfast the morning of this course as you'll need a big appetite to get through the day!