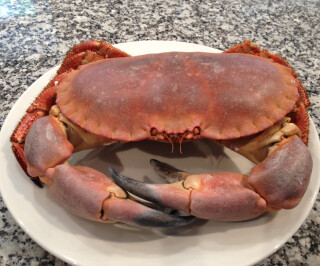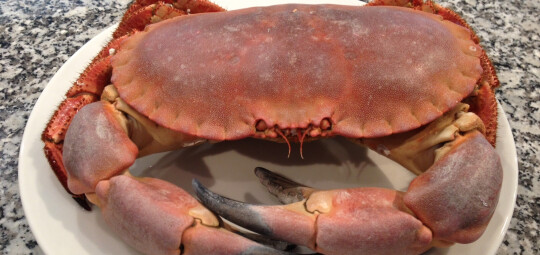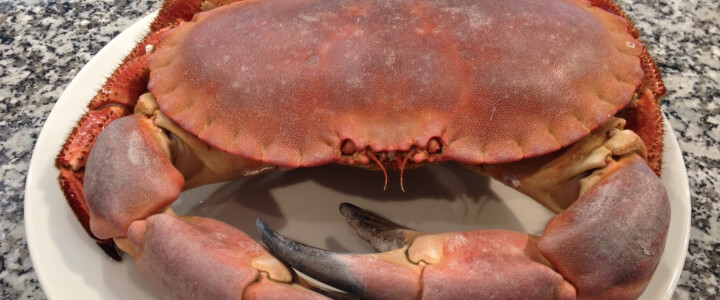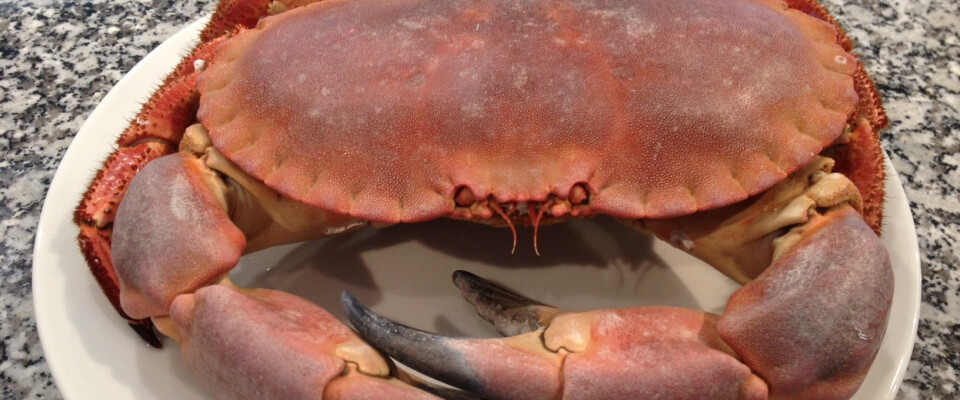 Cornwall in a Day at Philleigh Way Cookery School
12 February - 12 April 2014
On this Cornwall inspired course our very own Cornish chef George Pascoe will take you through an exciting cookery experience of all things truly Cornish, from dressing a crab to making the quintessential Cornish pasty.
After completing the Cornwall in a Day course you will be truly equipped to recreate some "proper" Cornish delicacies for friends and family in your own home.
This session is jam packed with world famous Cornish Food and Cooking and includes four practical sessions.
More information on this course is available on the Philleigh Way website by clicking below.