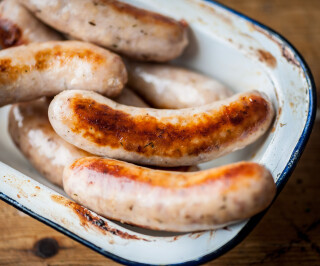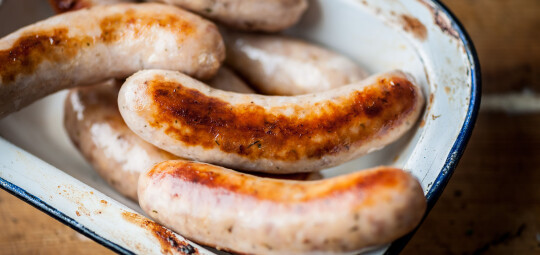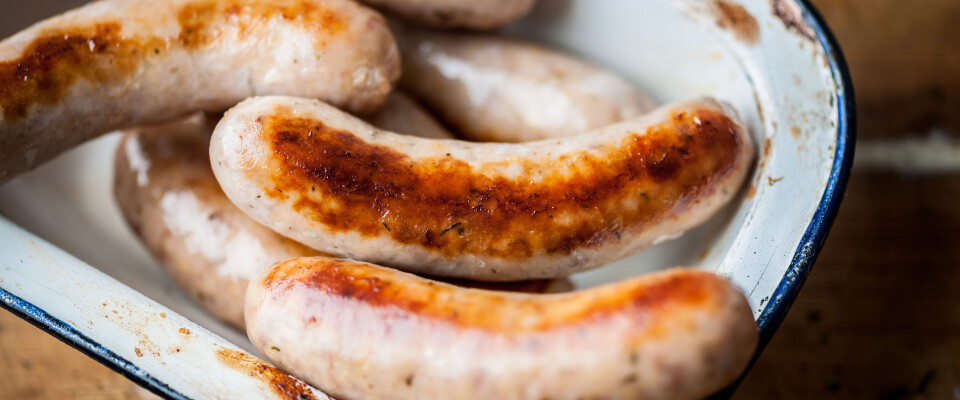 Kernow Sausage Masterclass at Philleigh Way Cookery School
1 March 2014
On this fun hands-on course, butcher and sausage connoisseur Gavin Roberts will take you through the intriguing process of home sausage making, from butchering the meat to stuffing the skins.
After completing the sausage making course you will understand the importance of fine ingredients and craftsmanship, and you'll be well equipped to create some delicious sizzling sausages in your own home.
This course comes in four parts:
Part One:
Butchers knife skills demonstration.
Pork butchery, breaking down half a pig, the various cuts and uses of each.
Part two:
Get hands on boning out a shoulder of pork.
Brunch – We all sit down around the kitchen table and enjoy a Kernow Sausage Company hog's pudding with homemade English muffins.
Part three:
Gavin gives an overview of the vital ingredients of a good sausage.
You will then mince your own sausage meat, design your own sausage recipe from a selections of herbs and spices and mix your sausage meat and flavourings.
We then sample the sausage meat to test the flavour and seasoning before moving on to the next step.
Part four:
Gavin demonstrates how to use the sausage stuffer and tie links.
You'll then have a go at stuffing and tying your own sausages.