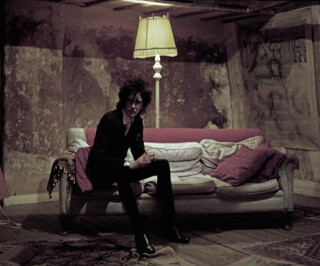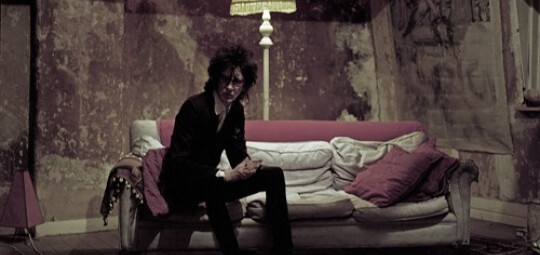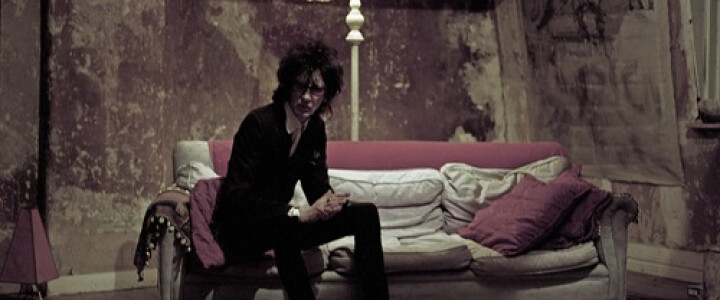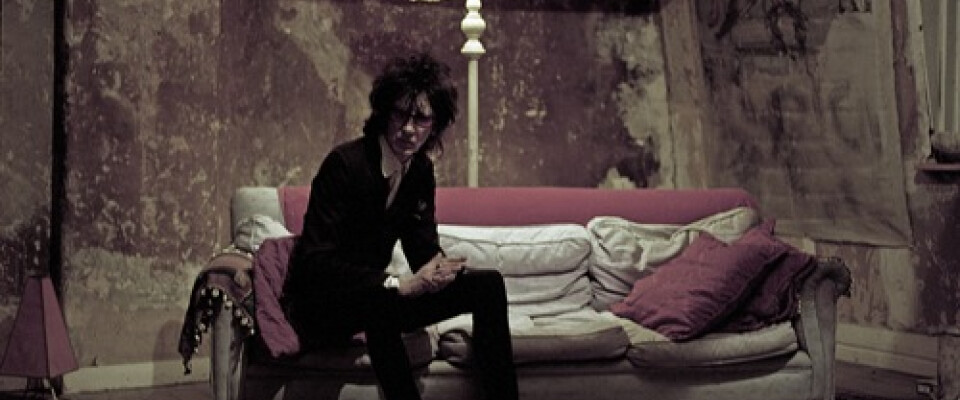 John Cooper Clarke
9 April 2014
Movie star, rock star, visual icon — John Cooper Clarke is one of the most influential poets of our time.
His biting, satirical, political and very funny verse, delivered in a unique rapid-fire performance style resonated with the punk movement back in the 70s.
He is name checked by people as diverse as Plan B, Jarvis Cocker, Steve Coogan and Alex Turner and his influence needs only to be heard in the satirical and keen social observations of the songs of the Arctic Monkeys.
Starts 8pm
Seated £17.50
Ages 14+