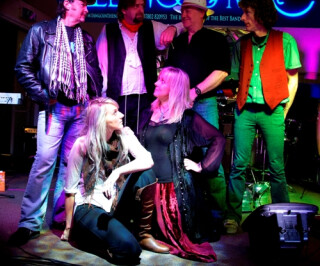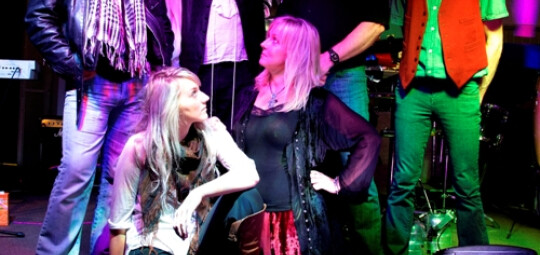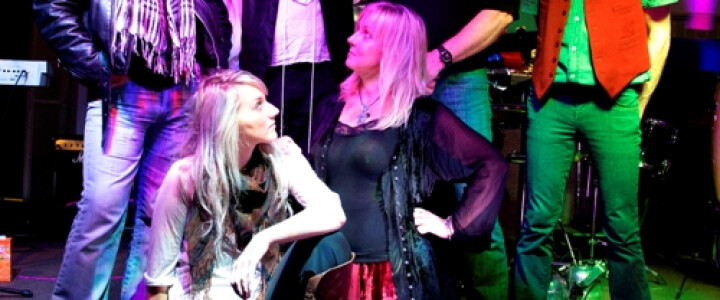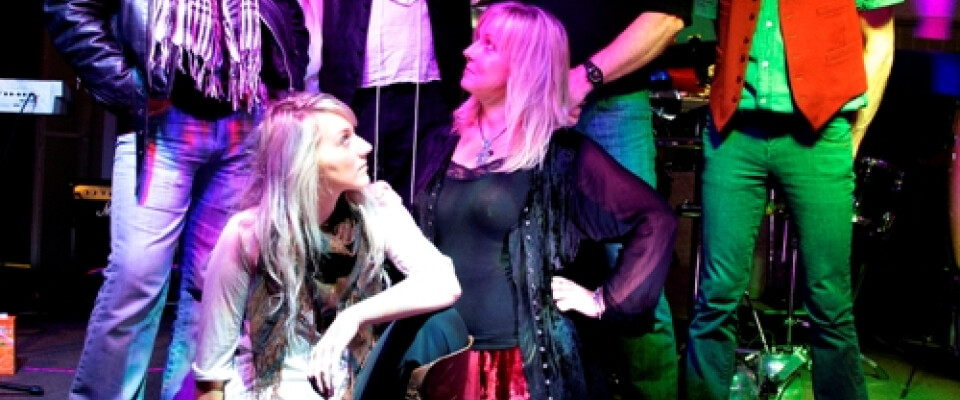 Tango in The Night at Princess Pavilion
11 April 2014
If you are a fan of Fleetwood Mac, then you'll be familiar with Tango in the Night by now.
The 14th studio album of a legendary band, Tango in the Night shifted an incredible 12million copies and was the last album to feature the classic line-up of Buckingham, Nicks, John and Christine McVie and Mick Fleetwood.
This tribute show focuses on recreating the sounds and energy of that classic line-up — and all those big songs.
Starts 8pm
Advance £12 / £15 on the door
Unreserved Seating