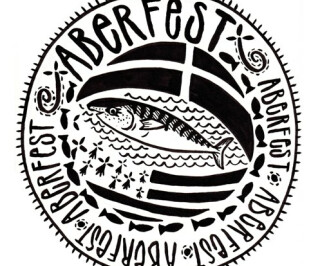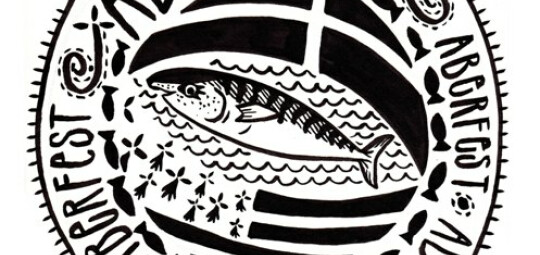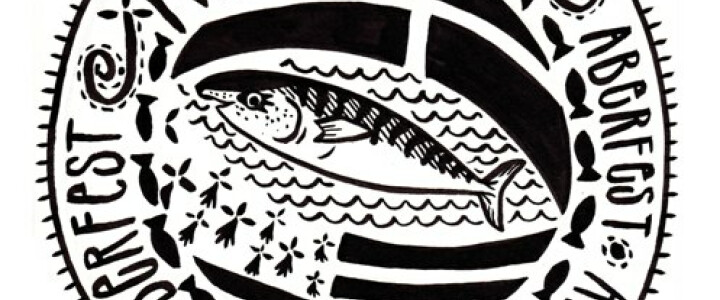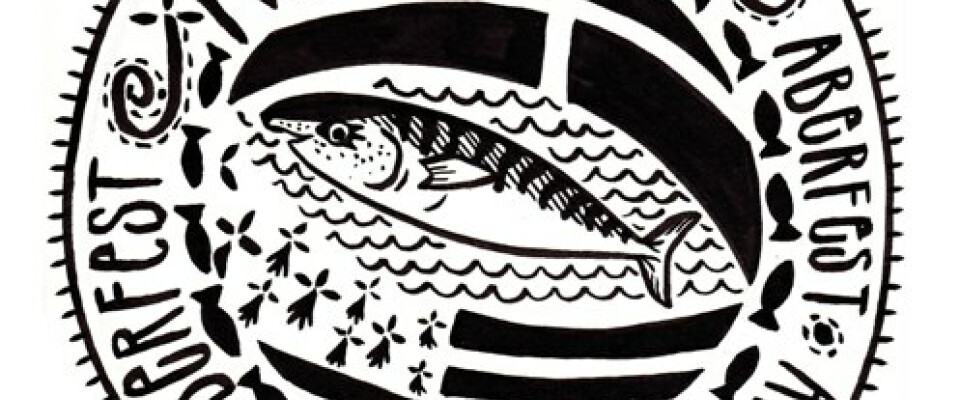 AberFest' 14 at Princess Pavilion
19 April 2014
AberFest' 14 FestNoz spectacular is a fantastic night of traditional and contemporary folk dancing, singing and music performed by a brace of the best Cornish and Breton groups.
The FestNoz is a family friendly event where everyone is encouraged to take part, so please do bring your dancing shoes.
AberFest FestNoz - it's a Cornish Breton party night and everyone's invited!
Adults £12
Children £4
AberFest '14 is a Celebration of all things Cornish and Breton taking place at Easter 2014. AberFest is a not for profit organisation.