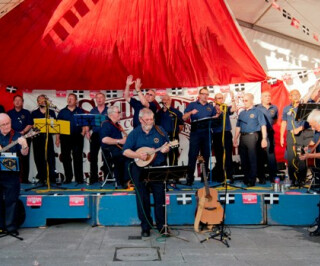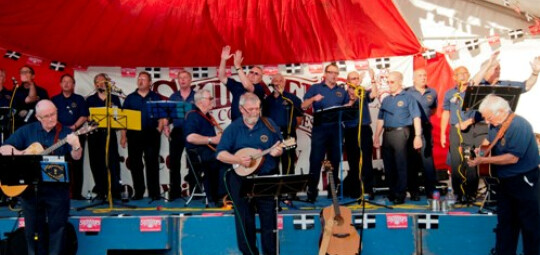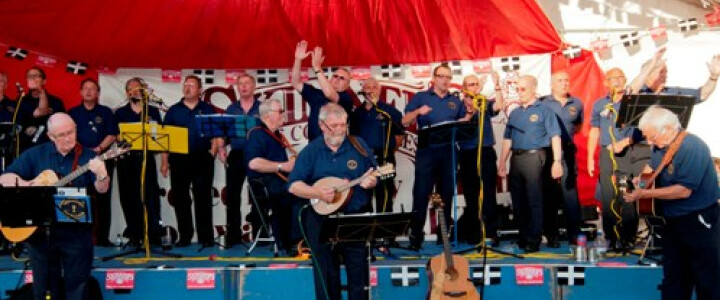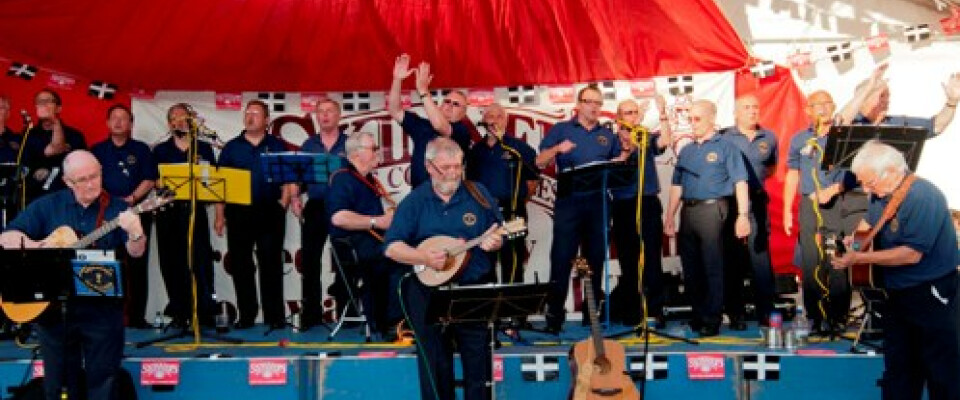 Shanties and Sea Songs at Princess Pavilion
14 June 2014
Well it is what it says it is — a night of shanties and sea songs.
Featuring, The Sherringham Shantymen, Sheepsfolk, The Fishwives Choir, Nordet and Shake a Leg, this fabulous concert has been organized as part of the Falmouth International Sea Shanty Festival to support the RNLI.
Come and sing along with some of the best of international shanty singers out there.
Starts 7.30pm
£15 Seated