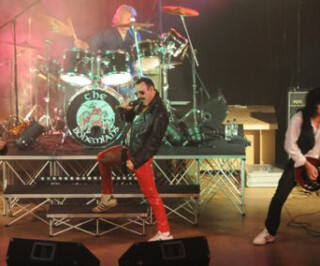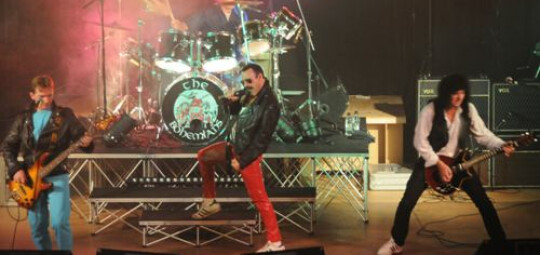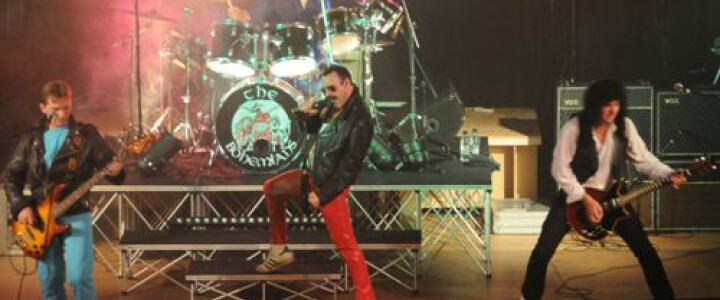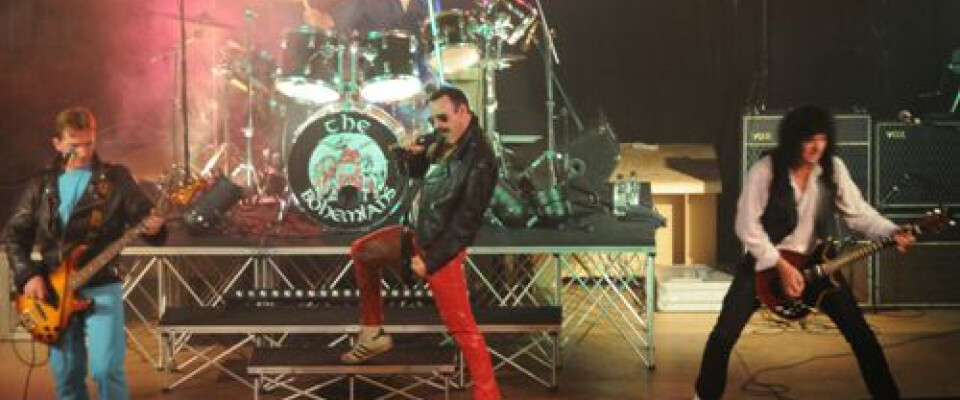 The Bohemians at Princess Pavilion
18 July 2014
Queen fans are in for a real treat when The Bohemians visit Falmouth this summer.
With an uncanny likeness to Freddy Mercury, lead singer Rob Comber has all the style and moves to lead this brilliant tribute to one of the greatest bands ever.
Congratulated for their performances by original members of Queen and favourites with the official Queen fan club, The Bohemians will rock you with their kind of magic.
Starts 8pm
£15 Seated