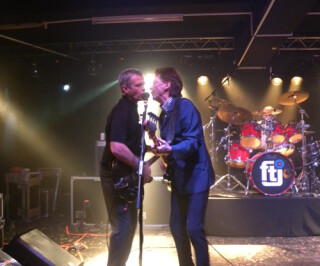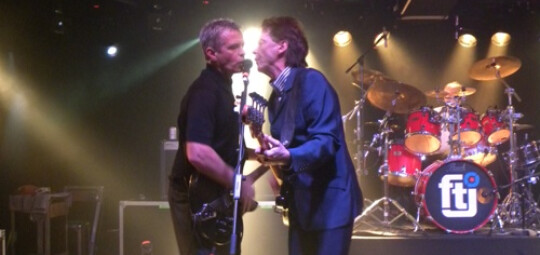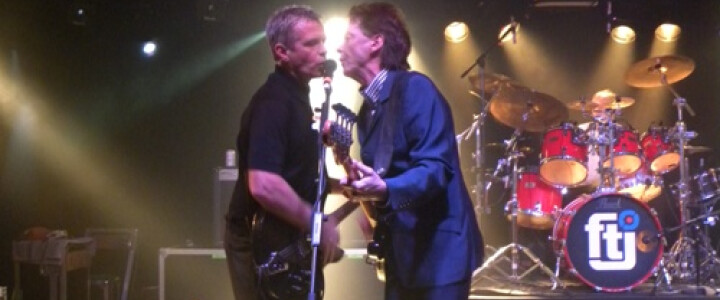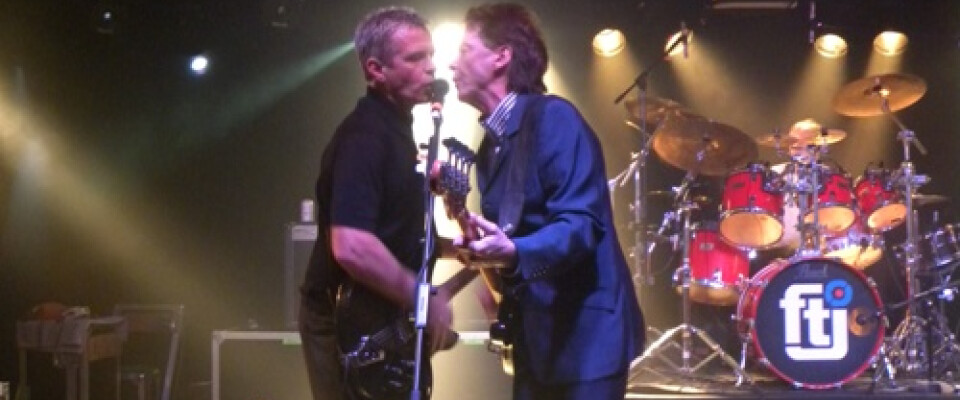 From The Jam at Princess Pavilion
18 October 2014
Comprising The Jam and Stiff Little Fingers' original bassist Bruce Foxton and sensational frontman Russell Hastings, these legendary rabble-rousing revivalists of 70's punk superstars The Jam are set to deliver a stunning show in classic fashion.
This unshackled lot offer a thorough and stunningly authentic interpretation of The Jam's classic back catalogue, including new material that Foxton has pioneered.
So much more than just a top tribute band, From The Jam are a veritable musical force in their own right.
Regularly selling out wherever they tour, this show in Falmouth will be no different. Don't miss your chance to catch their truly breath-taking local performance.
Starts 8m
£20 Advance Standing