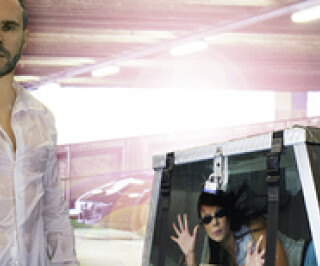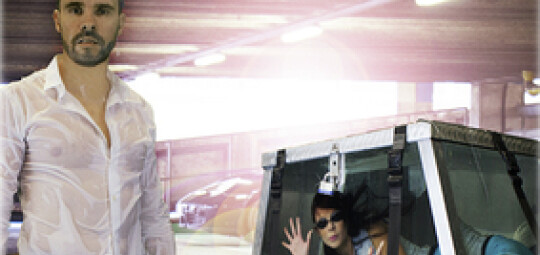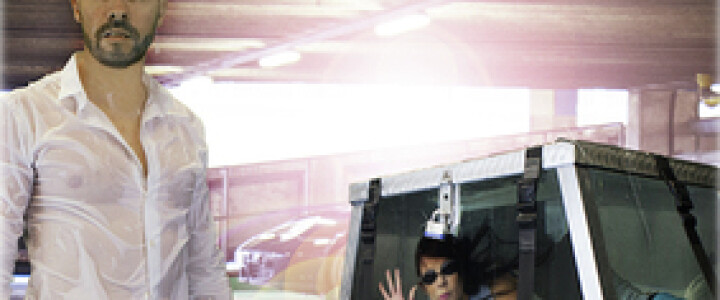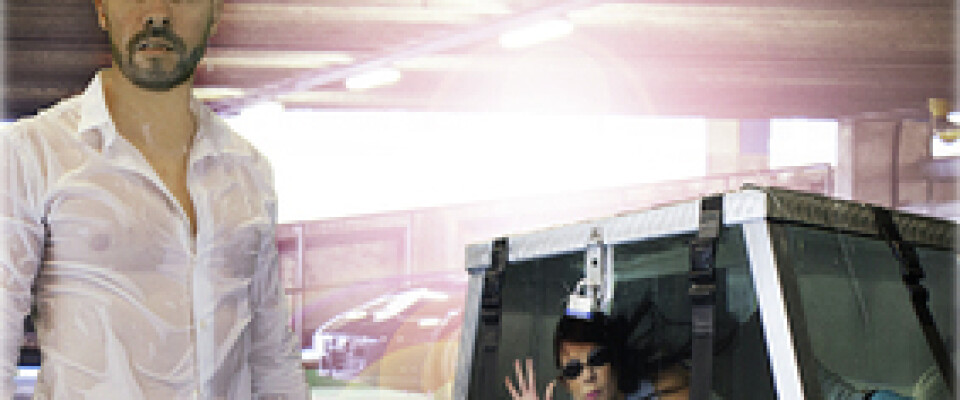 Champions of Magic at The Hall for Cornwall
7 February 2014
Champions of Magic at Hall for Cornwall, Truro. Time: 7:30pm. Tickets: £16 - £20.
Join our award winning team of liars, swindlers and cheats for a spectacular night of illusion you'll be trying to work out for a long time to come.
Audiences will witness mastery of card manipulation, death defying stunts and mind boggling sleight of hand from some of the foremost performers in magic, including the British Champion Of Illusion David Penn.
Date: Friday, 7th February, 2014, 7:30pm
Tickets: £16 - £20
Children £13.50 - £17.50
Family Ticket £62 (4 people, minumum 2 children)
Website: https://www.hallforcornwall.co.uk