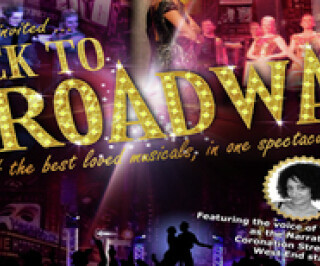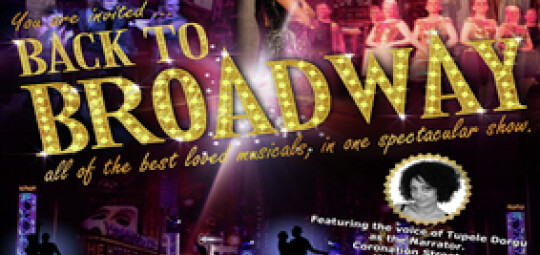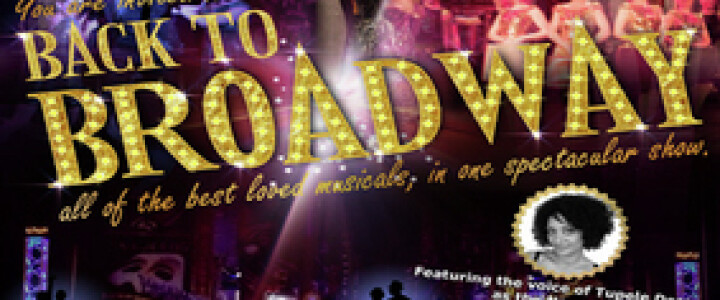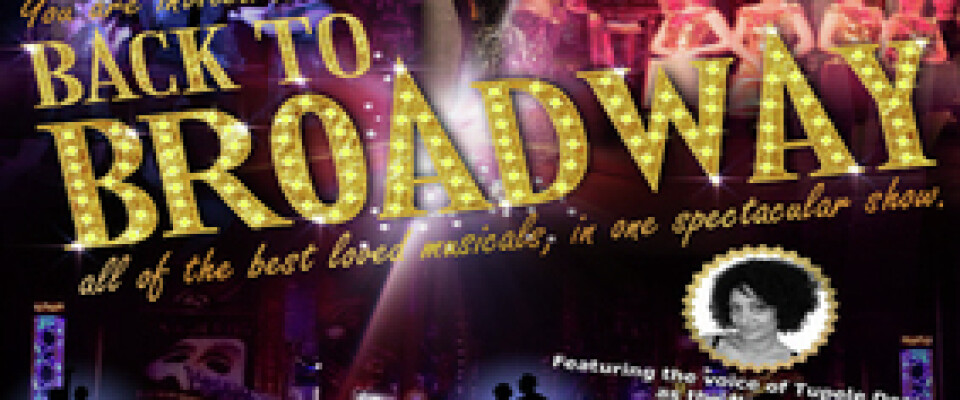 Back to Broadway
23 February 2014
Back to Broadway at Hall for Cornwall, Truro. Time 7:30PM. Tickets: £19 - £23.50
Back To Broadway is the all-singing, all-dancing, theatrical sensation that invites you to take a breathtaking journey through the magical world of musicals!
All the best-loved songs from the world's greatest musicals are showcased in a spellbinding and captivating stage spectacular! Be enthralled by the unforgettable 'One Day More' from Les Misérables, the glitz and glamour of Copacabana, the uplifting 'Time Of My Life' from Dirty Dancing and the fantastic 'Defying Gravity' from Wicked: just some of the timeless showstoppers performed live on stage by some of the country's finest performers currently touring the UK.
With unforgettable performances, dazzling costumes and original choreography, all backed by a stunning New York setting, Back To Broadway is the hit show not to be missed!
Date
Sunday, 23rd February 2014 - 19:30
Tickets
£19 - £23.50