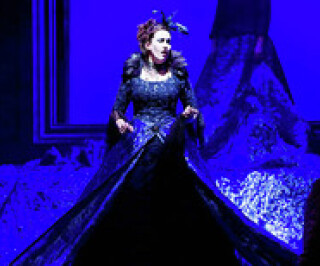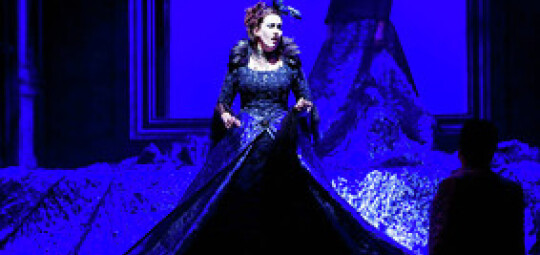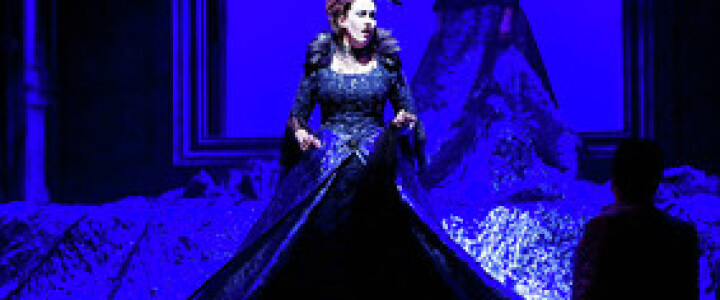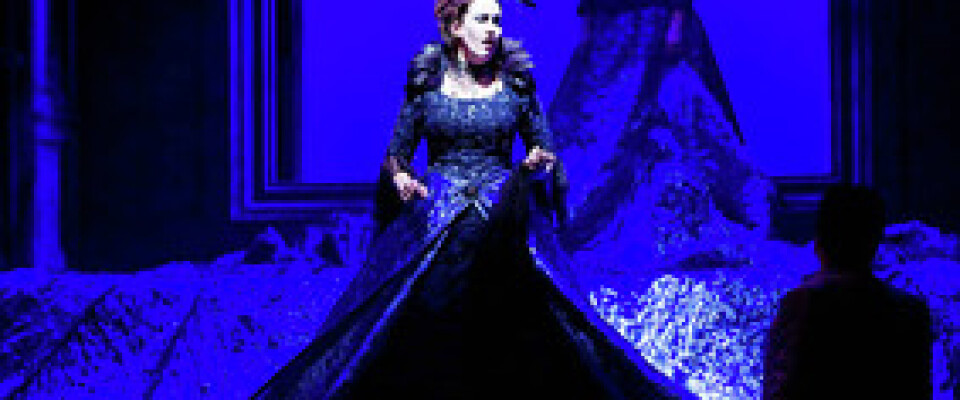 English Touring Opera - The Magic Flute
10 March 2014
English Touring Opera- The Magic Flute at Hall for Cornwall, Truro. Tickets £14 - £30.
Probably the world's favourite opera, The Magic Flute tells the enchanting story of a young prince and princess on a dreamlike journey in pursuit of love.
Great comedy, spectacular costumes and memorable tunes mean this is the opera to charm children and captivate anyone going to the opera for the first time.
Tickets: £14 - £30
Concessions available