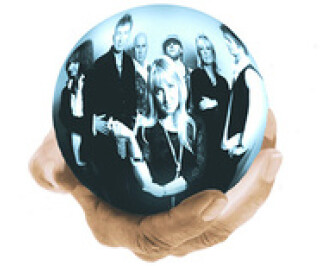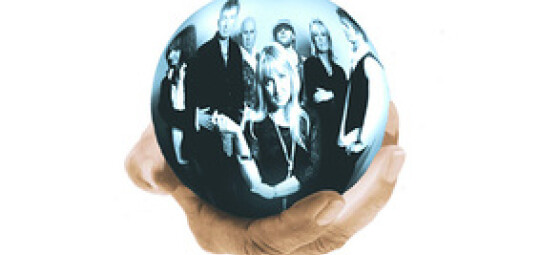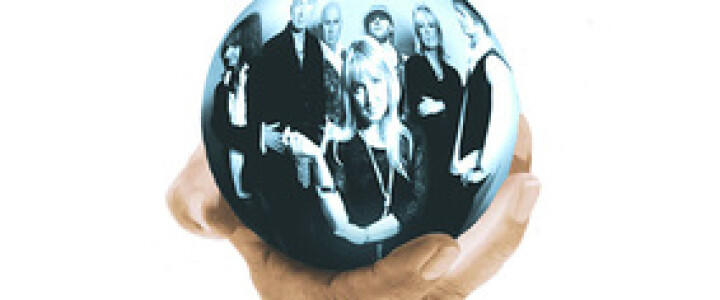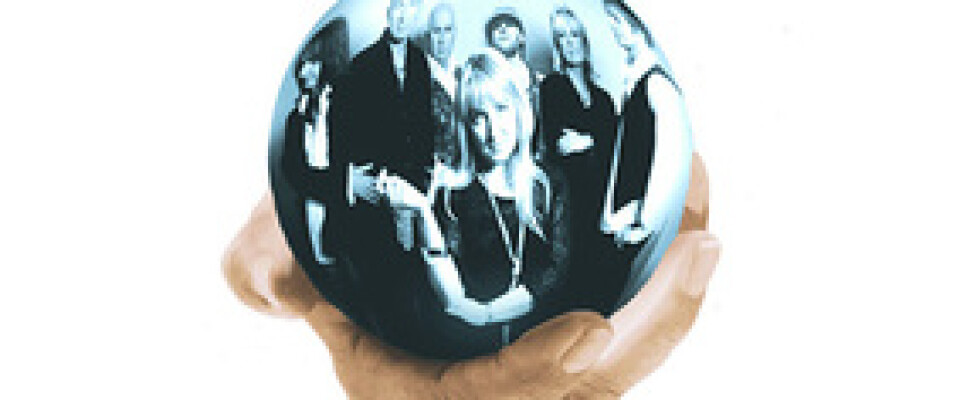 Rumours of Fleetwood Mac
12 March 2014
Rumours of Fleetwood Mac at Hall for Cornwall, Truro. Tickets £22.50, £27.50.
Their new show 'Fleetwood Mac Forever' will showcase and celebrate in meticulous note-for-note detail, all the classic hits from one of the most outstanding and enduring catalogues in the history of recorded music, and a legacy of blues, rock & pop classics that made Fleetwood Mac the icons of the music industry they are today.
Recognised internationally as the leading tribute to Fleetwood Mac in their various incarnations, and with founding member Mick Fleetwood's golden seal of approval, this stunning show reflects on an epic journey of lasting relationships through changing eras and musical styles, from the exciting hub of the sixties London blues scene to staggering commercial success in the seventies and eighties, and beyond.
Tickets: £22.50, £27.50.
Concessions available