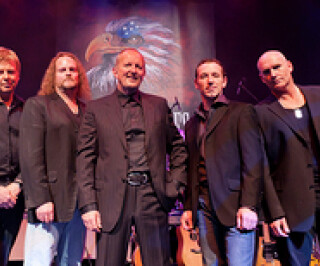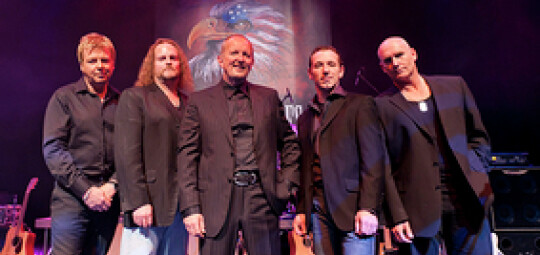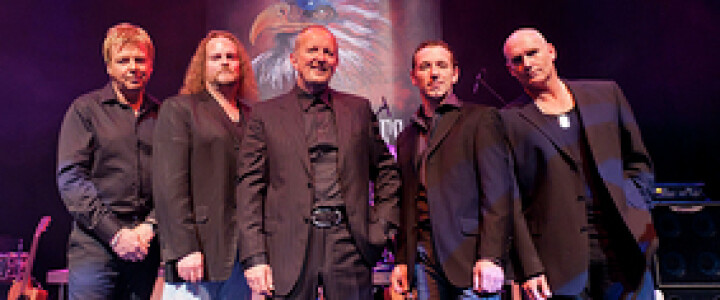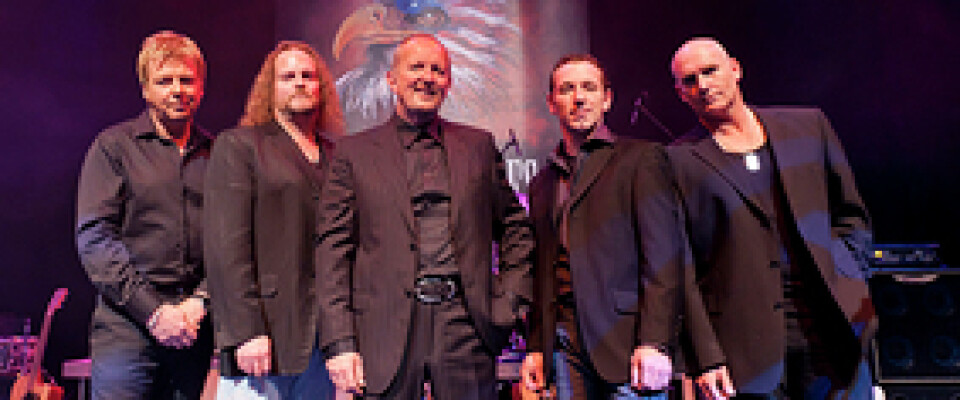 Illegal Eagles
20 March 2014
Illegal Eagles at Hall for Cornwall, Truro. Time 7:30PM. Tickets: £21.50 - £23
The classic line-up of Phil Aldridge, Keith Atack, Jeff Green and Darin Murphy - the founder members of the Illegal Eagles - was completed in 2010 by the addition of Garreth Hicklin.
Garreth's ability to capture the emotion of the Don Henley vocal delivery has ensured that critical and audience acclaim has been unanimously positive.
This tight-knit unit has been thrilling audiences nation-wide ever since and looks forward once again to shows in Europe, Middle and Far East.
In 1980 the Eagles took a "14 year vacation" and returned with the now classic album "Hell Freezes Over". The Illegal Eagles, having no intention of taking any time off, are back this year with their "Retrospective" Tour.
Bringing you all the classic songs - Hotel California, The Last Resort, Life in the Fast Lane, Tequila Sunrise, One of These Nights, Lyin' Eyes, New Kid in Town, Take it to the Limit, Rocky Mountain Way, Witchy Woman, Heartache Tonight and songs from "The Long Road out of Eden".