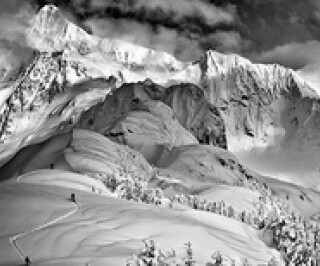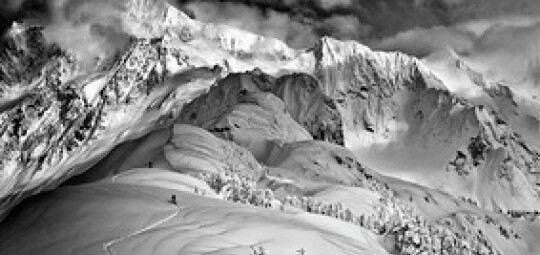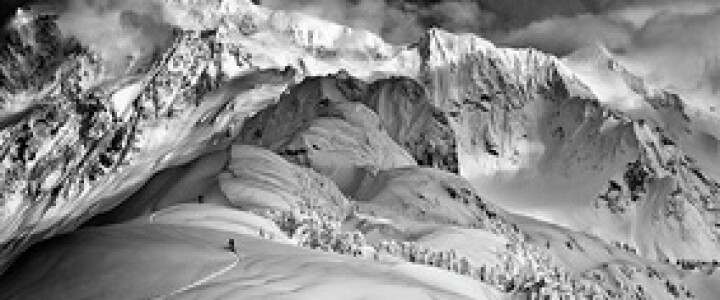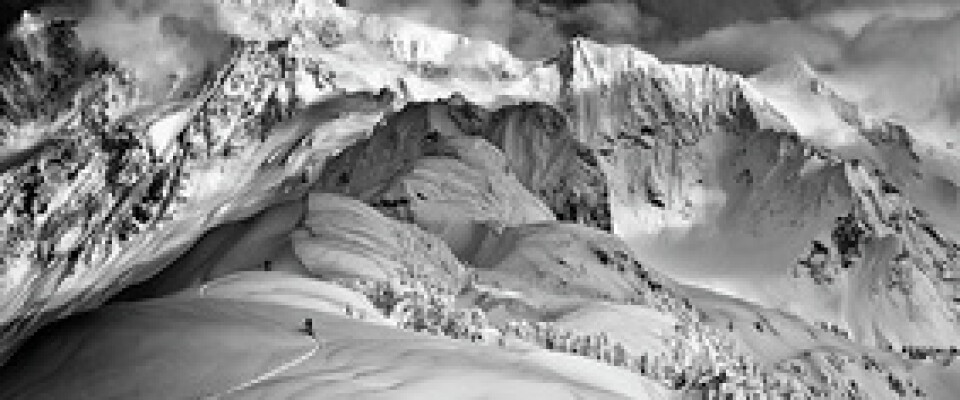 Banff Film Festival
21 March 2014
Banff Film Festival at Hall for Cornwall, Truro. Time 7:30PM. Tickets: £14
From the world's most prestigious mountain film festival comes an evening of extraordinary short films.
Follow the expeditions of some of today's most incredible adventurers, see incredible footage of adrenaline packed action sports and be inspired by thought-provoking pieces shot from the far flung corners of the globe.
This is an inspiring evening of exhilarating film by the most talented adventure film makers of today.
A festive event not to be missed with lots of free prize giveaways on the night - visit www.banff-uk.com for more details.
Recommended age 12+
Date: Friday, 21st March 2014 - 7:30PM
Tickets: Tickets £14
Concessions available