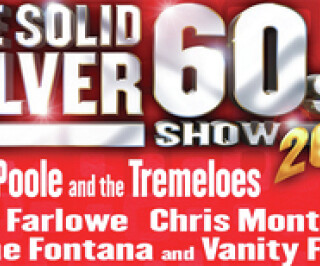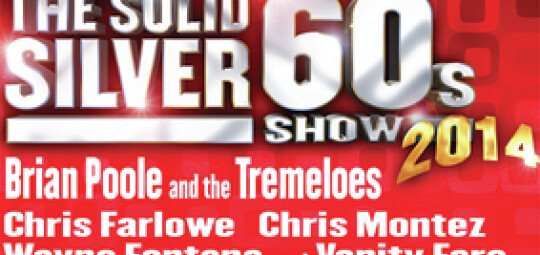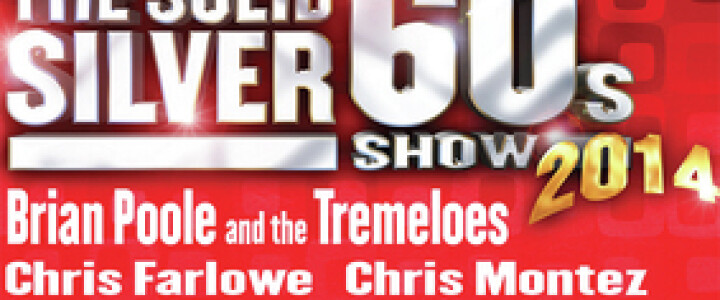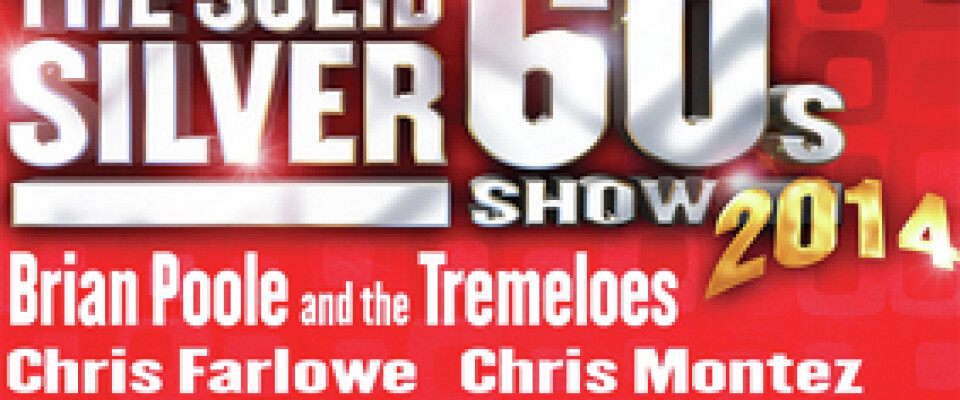 Solid Silver 60's
1 May 2014
Solid Silver 60s at The Hall for Cornwall, Truro. Time 7:30PM. Tickets: £22 - £26.
They say that if you remember the 60s you weren't there! Fill that gap in your memory with The Solid Silver 60s Show and relive the 60s with original artists singing their greatest hits!
Now in its 29th year the show reunites Brian Poole and The Tremeloes and features the unforgettable talents of Chris Farlowe, Chris Montez and Wayne Fontana, all backed by Vanity Fare.
Date: Thursday, 1st May 2014 - 19:30pm.
Tickets: £22 - £26.