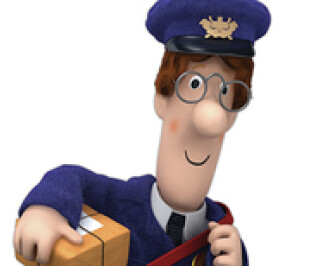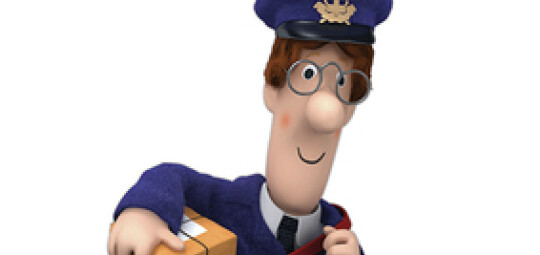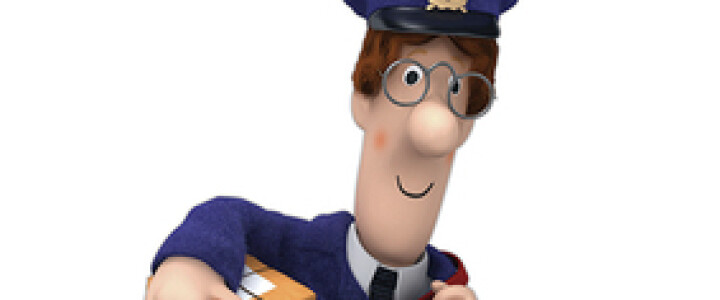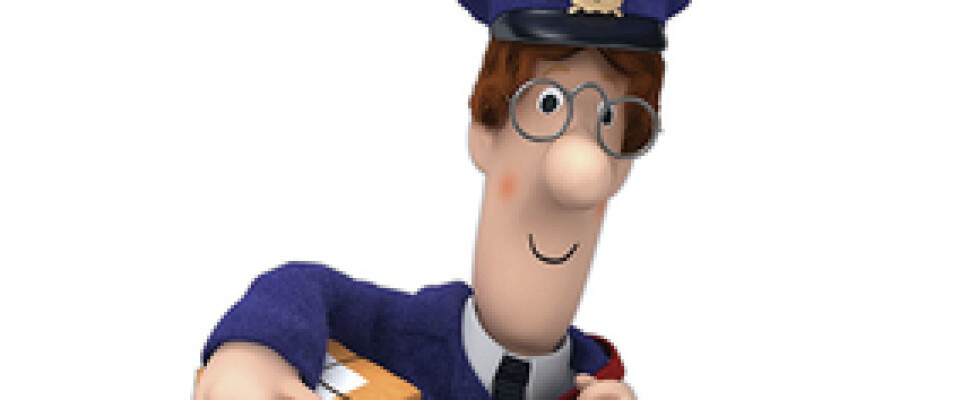 Postman Pat
3 May - 4 May 2014
Postman Pat at Hall for Cornwall, Truro. Time 1:00PM. Tickets: £11 - £44.
Premier Stage Productions & Classic Media are delighted to present a brand new, fun-filled, all action show featuring everyone's favourite postman.
See Pat and his friends live on stage in an exciting new story – "It's Showtime!"
It's the day of the Great Greendale Talent Show and there's much excitement as this year a top talent scout will be on the lookout for a rising star. Postman Pat has a new karaoke machine to deliver for the show – but when the machine breaks down it looks like the talent show might be in jeopardy. Can Pat save the day? Which of your favourite characters will take part? And who has a 'golden' voice that the big name judge might notice?. Come and find out.
With songs, laughs and audience participation, together with brand new scenery and costumes, Postman Pat Live is the must see show for 3-6 year olds this year.
Dates:
Saturday May 3 2014 - 13:00Saturday May 3 2014 - 15:30Sunday May 4 2014 - 11:00
Tickets: £13, Children £11, Family Pack £44 (four people, minimum two children).