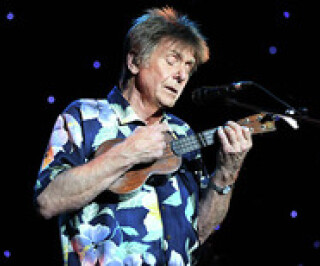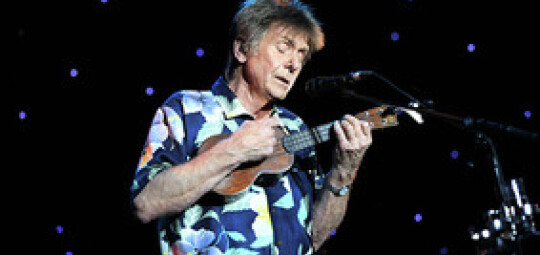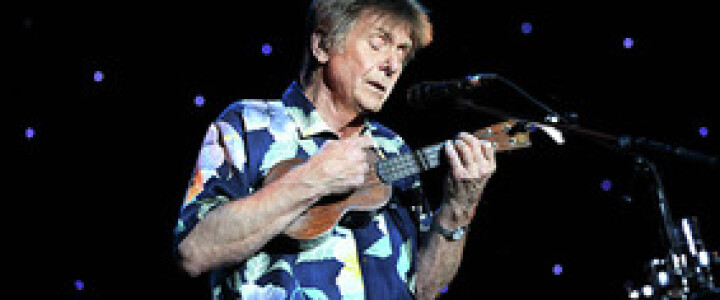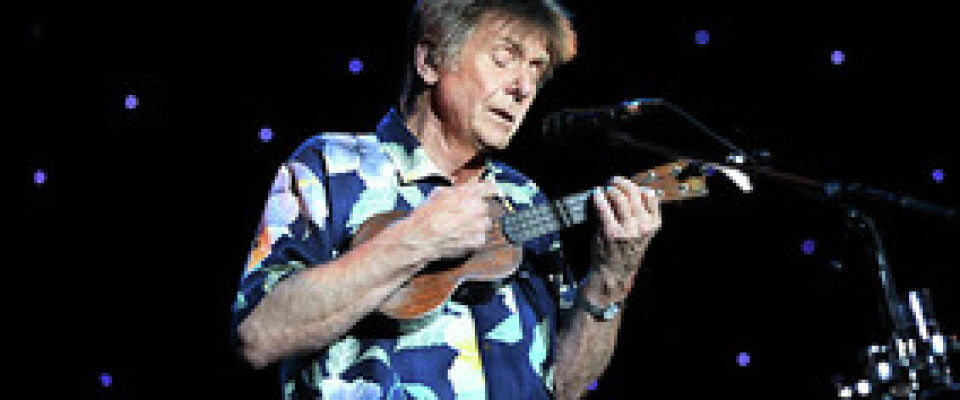 Joe Brown
12 May 2014
Joe Brown at Hall for Cornwall, Truro. Time 7:30Pm. Tickets: £22 - £26.
Premier Rock 'n' Roll legend Joe Brown goes from strength to strength as his contemporary achievements continue to gather momentum.
Joe, with his five piece band including his son, record producer Pete Brown, will be on stage all evening and the musical styles incorporated into this new show break are as unique as the man himself.
Packed with timeless classics, rockabilly, gospel, country, folk and rock 'n' roll, all interwoven with Joe's effervescent delivery and humorous reminiscences, this sensational show is a musical journey not to be missed.
Date: Monday, 12th May 2014 - 19:30
Tickets: £22 - £26.
Concessions available