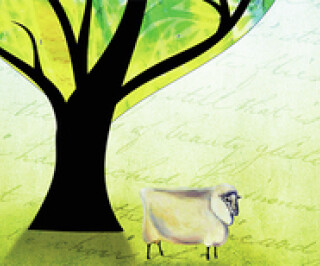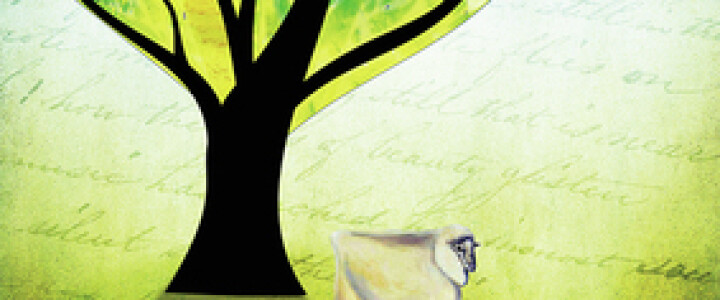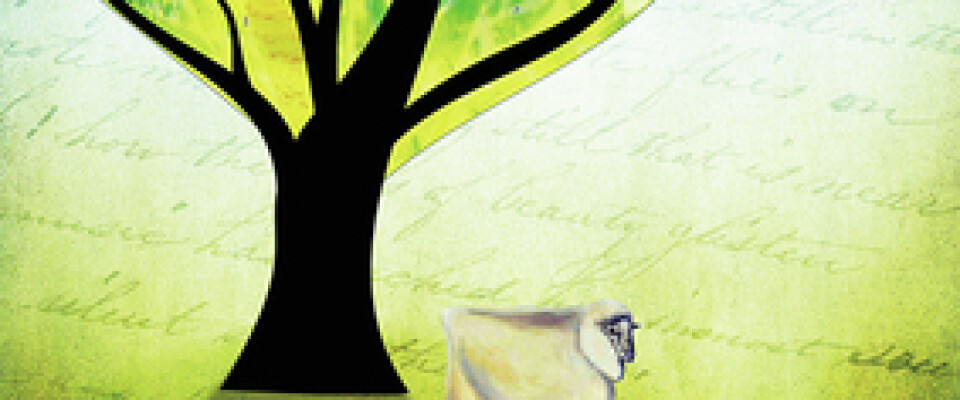 As You Like It
20 May - 24 May 2014
"As You Like It" by William Shakespeare at The Hall for Cornwall, Truro. Time 7:30PM. Tickets: £13 - £28.
Shakespeare at the Tobacco Factory, Bristol's internationally-renowned ensemble company enjoying its second U.K. tour, pays its first visit to Hall for Cornwall with one of theatre's most celebrated comedies.
Expelled from the city, Rosalind and Orlando – the one fleeing a tyrranous uncle, the other a murderous brother – rediscover each other in the Forest of Arden. But what awaits them in that Arcadian wilderness?
Both funny and moving, and enjoying some of his finest lyrics and most flamboyant characters, this is Shakespeare's greatest exploration of the meaning of love, its madness and transcendence.
Dates:
Tuesday May 20 2014 - 19:30
Wednesday May 21 2014 - 19:30
Thursday May 22 2014 - 14:30
Thursday May 22 2014 - 19:30
Friday May 23 2014 - 19:30
Saturday May 24 2014 - 14:30
Saturday May 24 2014 - 19:30
Tickets:
Tue - Thu 7.30pm £15 - £28
Thu & Sat 2.30pm £13 - £26
Fri & Sat 7.30pm £19 - £30
Concessions available