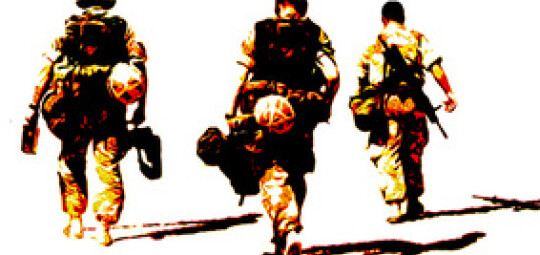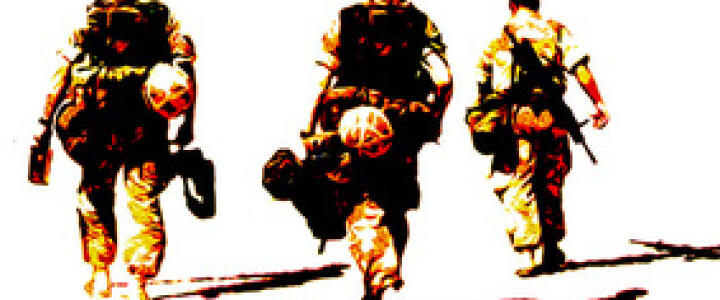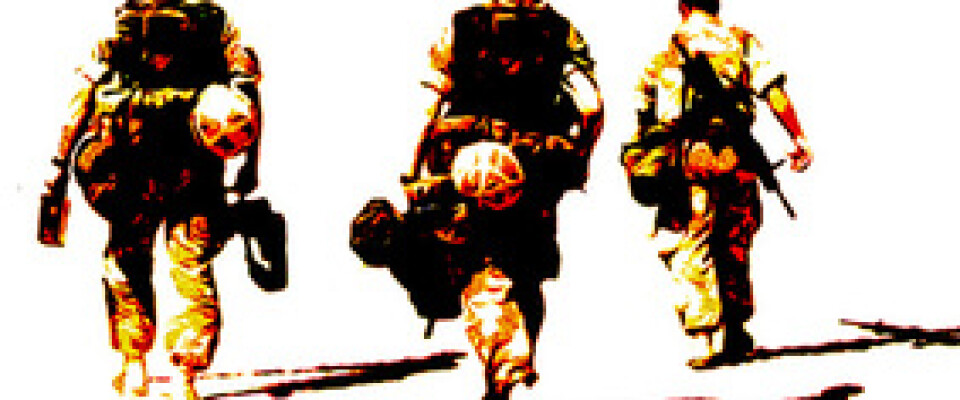 The Two Worlds of Charlie F.
2 June - 7 June 2014
The Two Worlds of Charlie F. at Hall for Cornwall, Truro. Time: 7:30PM. Tickets: £11 - £26.
The play is a darkly comic, authentic and uplifting tale of survival.
A soldier's view of service, injury and recovery. From the war in Afghanistan, through the dream world of morphine induced hallucinations to the physiotherapy rooms of Headley Court, it explores the real consequences of injury, both physical and psychological, and its effects on others as the soldiers fight the new battle for survival at home.
Directed by Stephen Rayne
Dates:
Monday Jun 2 2014 - 19:30
Tuesday Jun 3 2014 - 19:30
Wednesday Jun 4 2014 - 19:30
Thursday Jun 5 2014 - 14:30
Thursday Jun 5 2014 - 19:30
Friday Jun 6 2014 - 19:30
Saturday Jun 7 2014 - 14:30
Saturday Jun 7 2014 - 19:30
Tickets:
Mon - Thu 7.30pm £13.50 - £23
Thu & Sat 2.30pm £11 - £19
Fri & Sat 7.30pm £16 - £26
Concessions available