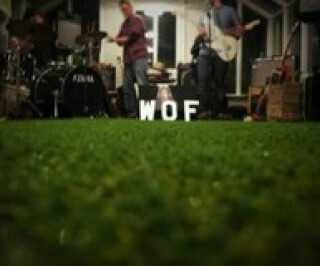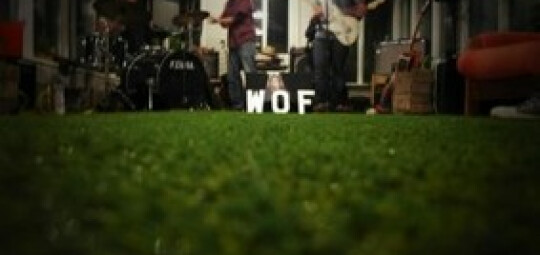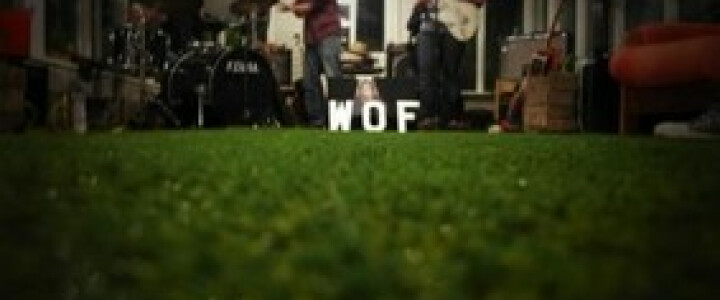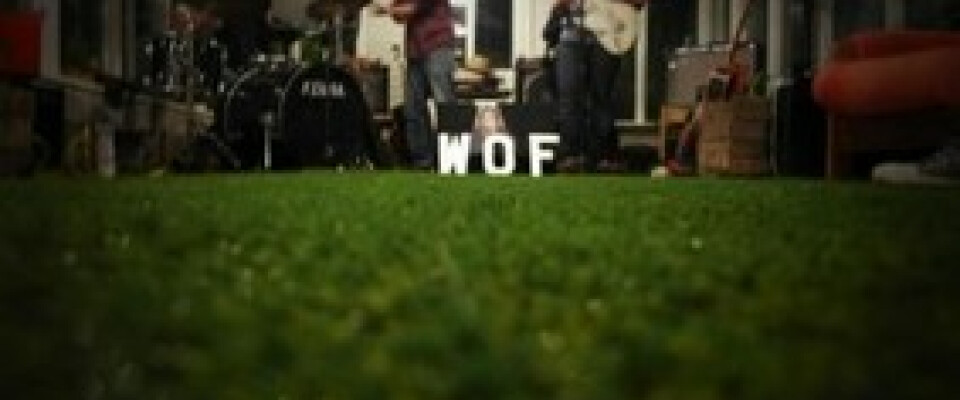 Wives of Farmers and Zapoppin
8 February 2014
Wives of Farmers are joined by Zapoppin', The Black Maria Memorial Fund, and The Equatorial Group at Miss Peapods, Penryn. Time 8pm. Tickets £6.
WOF were last seen fishing a shoe out of Penryn river. From fish ­eye views of life's darker waters to more expansive sweeps of love and nature's bounty.
Never a conventional four ­piece unit;members all share guitar duties, both jagged electric and crisp acoustic. Drums, or simply foot stomped rhythms, are used to effect when appropriate as are the timbres within a now ageing Casio keyboard.
Zapoppin' are an alternative folk and skiffle band from Falmouth, Cornwall, UK. The band have been noted for their 'black humour and obtuse lyrical themes' by Clash, and were said that they' could be the face of a new strain of folk once everyone has recovered from their Mumford measles' by 247 Magazine.
Black Maria Memorial Fund is Kieran and Patrick, but Patrick lives in Sweden, and has very little money for food and snowshoes, let alone airfares. Kieran sings songs of love, loss and punctuation. So far, some kind people have liked the band's music enough to help them tour Holland and Germany, and to play them on BBC 6 Music's Sunday Service.
The Equatorial Group play late ­night, languid americana that would soothe the heart of the devil himself.
Date: 08th February 2014, 8pm.
Tickets: £6. Buy Click here