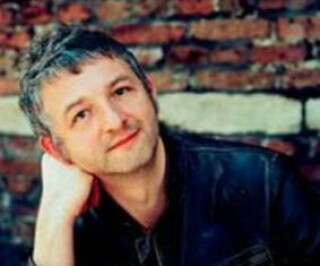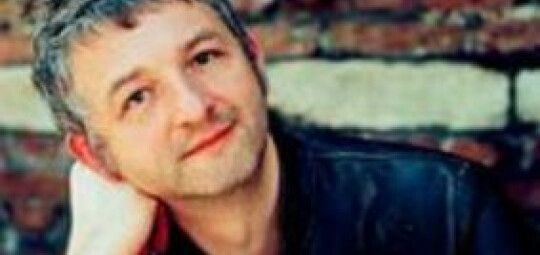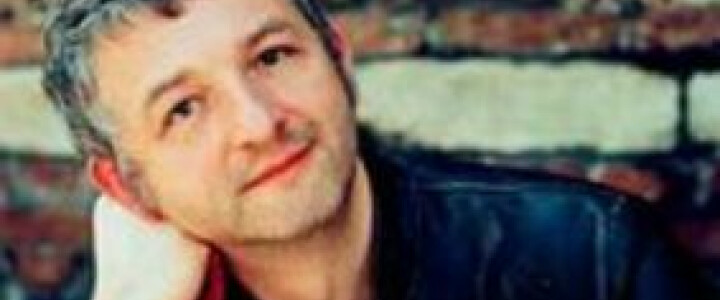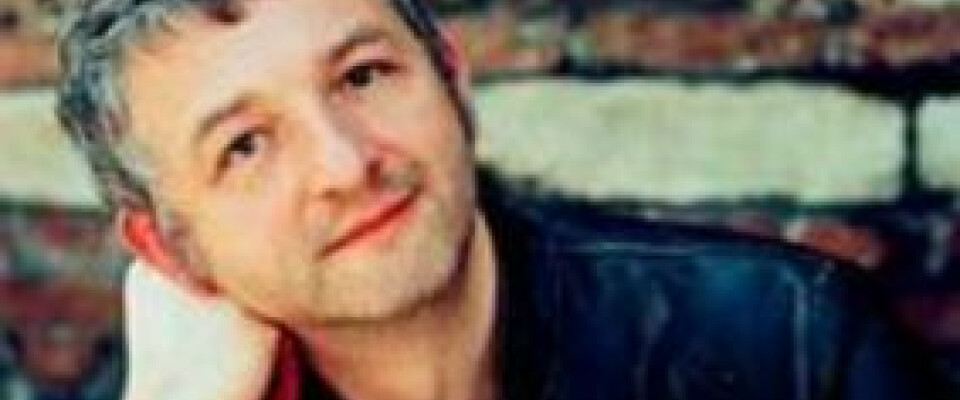 Andy White
22 February 2014
Andy White at Miss Peapods, Penryn. Time 8pm. Tickets £6 adv & £7 door.
I love this man and his music. Rave on!' Janice Long, BBC Radio 2'
'Songwriter is on repeat in my car stereo - and if Andy never writes another song in his life - it doesn't matter.
'If You Want It' is simply one of the best songs I've ever heard.
Ivan Martin, one of Northern Ireland's top DJs.
This international treasure is a storyteller in the classical mould who weaves his words with gorgeous melodies and wry humour. Blisteringly romantic without being sentimental.'The Stage'
Throughout his career, Andy White has made intelligent, compelling music' Financial Times'
'A national treasure' The Music Critic
Date: 22 February 2014, 8pm.
Tickets: £6 adv / £7 door.