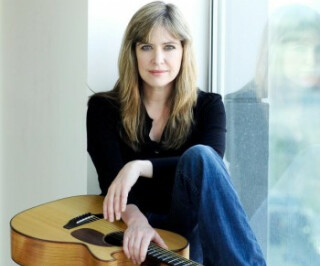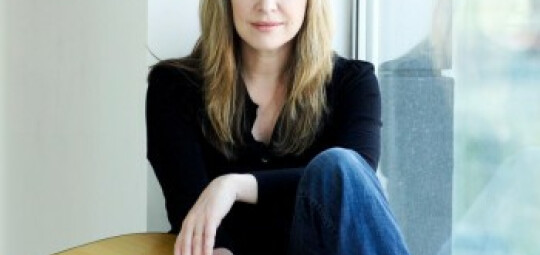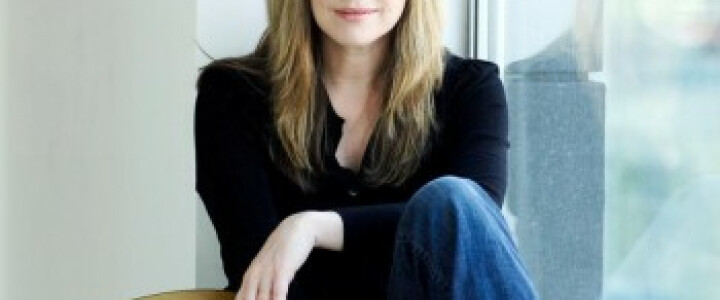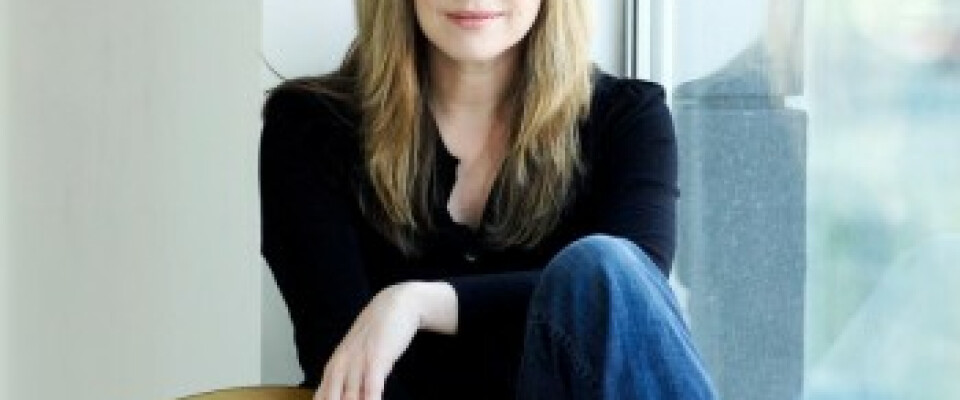 Sarah McQuaid
19 April 2014
Sarah McQuaid at Miss Peapod's in Penryn. Time: 8pm.
Sarah McQuaid is a singer, guitarist and songwriter.
She is the author of The Irish DADGAD Guitar Book and has recorded three solo albums: When Two Lovers Meet, I Won't Go Home 'Til Morning and The Plum Tree and The Rose, in addition to the Mama album Crow Coyote Buffalo.
Tickets: £9/10
Time: 8pm