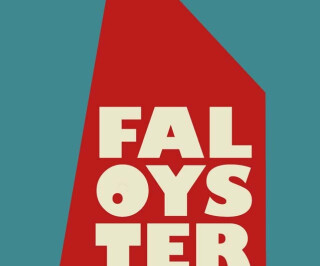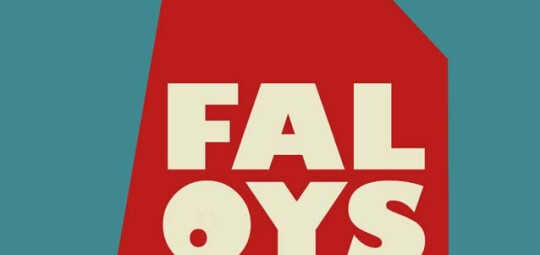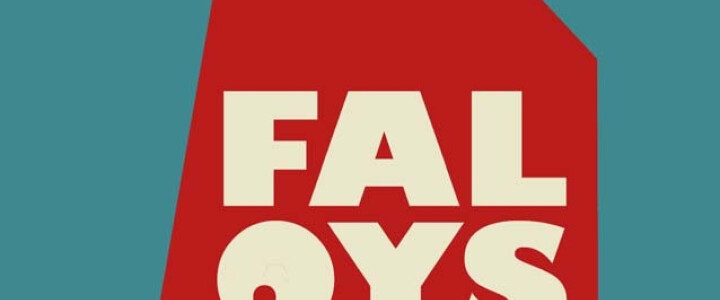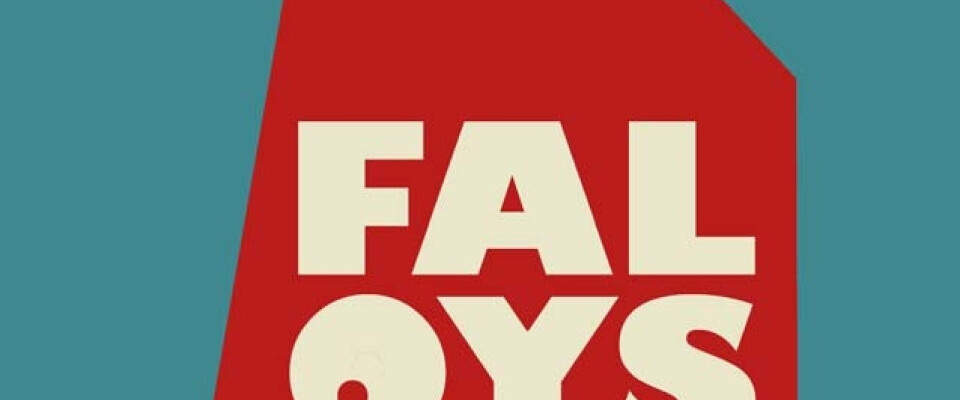 Fal Oyster Gathering
28 March - 30 March 2014
5th Fal Oyster Gathering & 1st Fal Mussel Festival, Prince of Wales Pier, Falmouth.
#FalmouthforOysters
5th Fal Oyster Gathering & 1st Fal Mussel Festival, Prince of Wales Pier, Falmouth
What's happening?
Friday 28th 0900-2200
Local Fishermen, Top Chefs, Traditional Sailing Vessels & Sea Shanties
Saturday 29th 0900-2200
Local Fishermen, Top Chefs, Pewter Oyster Race & Live Bands
Sunday 30th 1000-1800
Local Fishermen, Top Chefs, British Summer Time & Mother's Day
3 day celebrations for the last weekend of the wild native Fal Oyster season with local food producers, chefs and entertainers. If you braved the Easterly winds last year (thank you!) you will be pleased to hear that we have a much bigger marquee with everything inside and even heating!
This is the first opportunity we have had to really celebrate the official recognition of our unique Fal Oyster that received 'Protected Designation of Origin' status with the EU in November 2013. To qualify, the producer must prove they are 'produced, processed and packaged in a given location with traditional know-how' just like the Cornish pasty.
We invite the chefs we supply to come and show us some of the dishes they prepare using our produce in their restaurant. Our chefs will be showing off their skills with oysters all day rather than just giving a demo for an hour, which means you can sample the food at your leisure rather than scramble for a morsel.
Tuck into a variety of local produce from preserves to seaweed and of course Fal Oysters, Fal Mussels, locally reared steaks and whatever fish and shellfish the local day boats can land on Prince of Wales Pier for the sushi and sashimi.
Dinings Japanese Tapas show us their master skills learnt over 7 years' training. Head chef Masaki said, "Having found Cornwall to be the source of the freshest fish available in London, I have fallen in love with sashimi again and I really enjoy coming to Falmouth to work with the people who supply us."
Organisers from Fal Oyster Ltd. say, "The event was conceived in 2009 when we were prohibited from joining in the award-winning oyster festival at the beginning of the season, so I was invited to have a Fal Oyster Wink at The 'Front instead. This is where we decided to set up our own 'gathering' and it seemed better to celebrate the 'harvest' at the end of it anyway".
The Fal Oyster Gathering has previously been held in Mylor (2010-2012) and last year in Flushing, but this year with the help of Falmouth Community Interest Committee, Cornwall Harbour Masters, the Pier Master, Tim at Fal River, Steve Skinner and Miss Peapods, we have relocated to Falmouth's Prince of Wales Pier.
Organiser, oyster fisherman and merchant Christopher Ranger said: "We work with the same team each year, which makes it great fun and I think that's what visitors like best - a great atmosphere. We host a not-for-profit event, primarily about showcasing our local fish and shellfish and last year we worked with 72 local food producers and small business so it's always been a community event for everyone, including my oyster stall, to benefit from."
The Fal Oyster stall sources the best-sized natives from a number of boats and strict traceability means the boat, the skipper, the date and location of each oyster are all recorded. Fal Oyster Ltd. then purifies the oysters on the edge of the fishery in Mylor Yacht Harbour before tempting customers with a unique product: the only oyster with a protected food name.