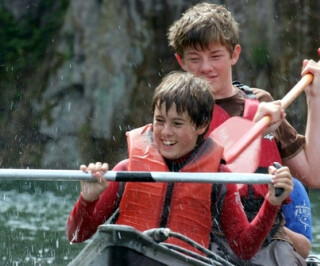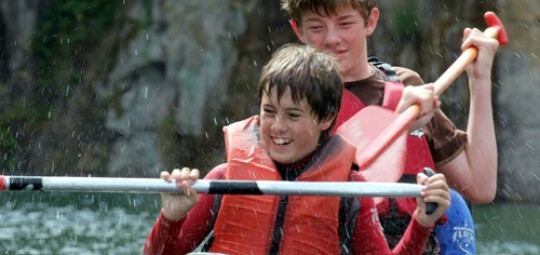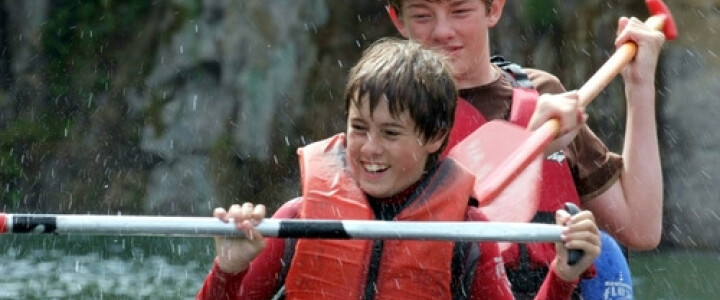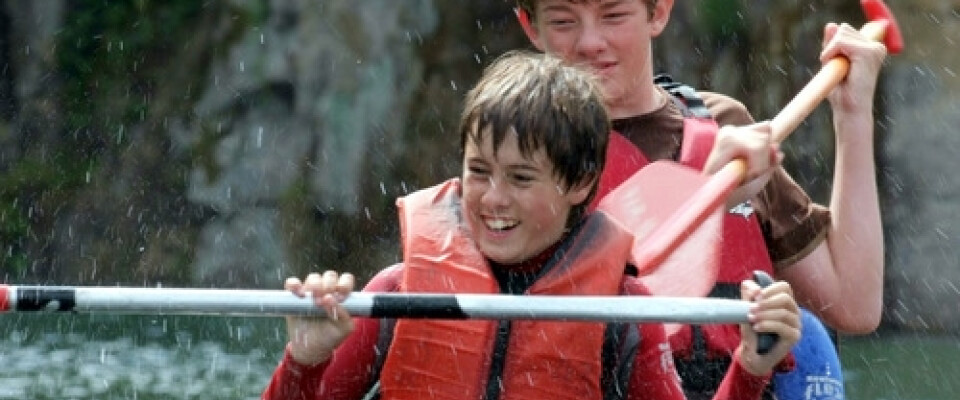 Get Active at Easter - BF Adventure
7 April - 18 April 2014
BF Adventure's Easter Holiday Activities Club, running Monday to Friday throughout the Easter holidays (7th-11th April and 14th-18thApril).
We offer themed fun packed days from 8.30am – 5pm for ages 7-11 and 12-15.
Book early to secure a place, quoting reference code FAL1.
Visit our website, www.bfadventure.org or check out our Facebook and Twitter pages.