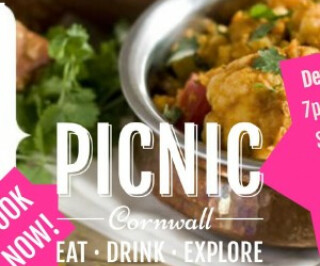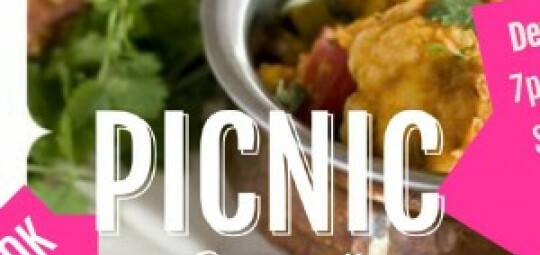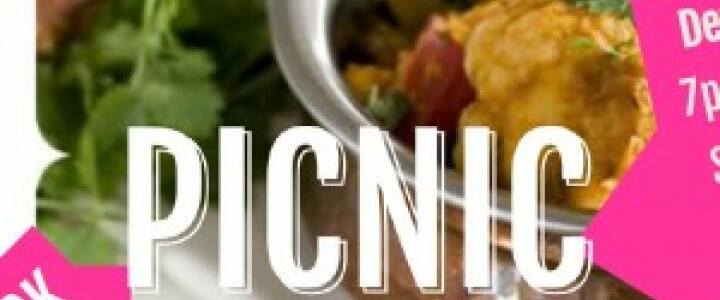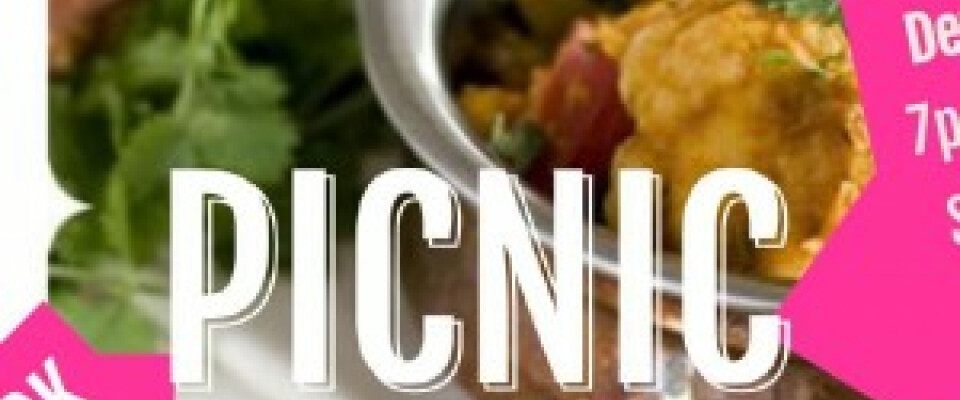 Special: Cornish Curry Night at Picnic Cornwall
3 April 2014
Working with our good friends at the Cornish Ruby June's Indian Kitchen, we are holding our 1st Cornish Curry Night at Picnic Cornwall on Thursday 3rd April!
We will be freshly preparing & serving 3 Indian inspired courses, all using the freshest of Cornish ingredients.
Guests will be given a low key guide through each course – so why not join us for an evening of great food, in great company!
THE MENU
TO START
Handmade Samosa & Bhaji Served with Homemade Tomato & Onion Relish & a Cool Cornish Natural Yoghurt, Mint & Cucumber Sauce
THAALI TO SHARE
CHICKEN KORMA
Free Range Cornish Chicken in a Rich Creamy Coconut Sauce,
Sweetened with Puured Pineapple & Peaches
LAMB ROGAN JOSH
Cornish Lamb in a Tomato Sauce with plenty of Fresh Ginger, Onion &Garlic, & a Hint of Chilli
LENTIL & CORIANDER DAHL
ALOO GHOBI
Cornish Potato & Cauliflower Combined with Indian Spice
HANDMADE NAAN BREAD
SAFFRON RICE
FOR PUDDING
A Sundae of Luxury Cornish Coconut & Pistachio Ice Creams
COFFEE
The details: Thursday 3rd April 2014, 7pm – 9.30pm I 14 Church Street, Falmouth I Cornish Beers & Wines available I Places are limited to 20 & booking essential