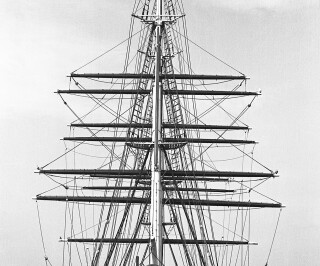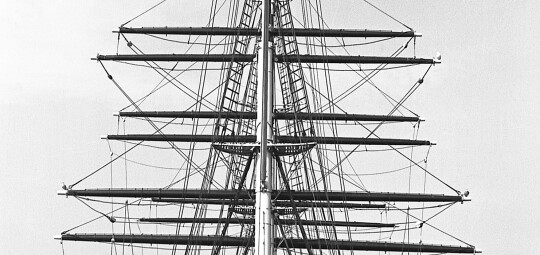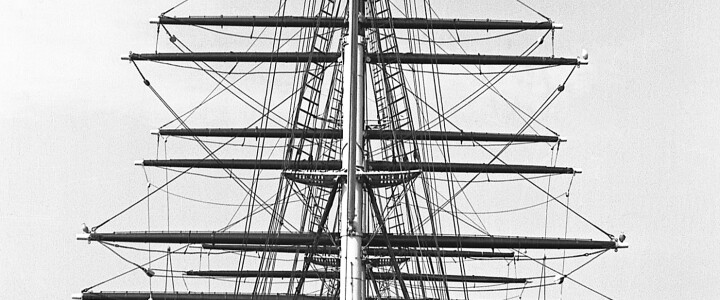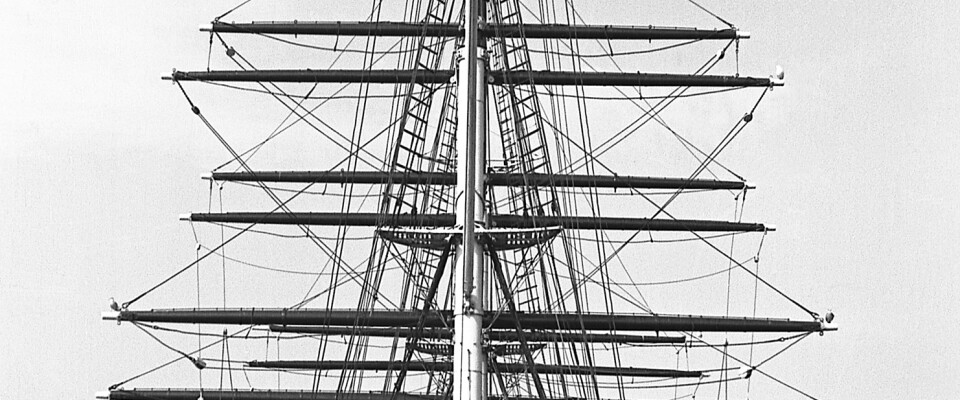 Discover the iconic Cutty Sark at The Maritime Museum
30 April 2014
On April 30, join Cutty Sark curator Jessica Lewis at the Maritime Museum in Falmouth, as she reveals the extraordinary story of this iconic ship.
Cutty Sark has braved storms, heavy weather and the Roaring Forties and yet, ten years ago, she was almost lost to corrosion and collapse.
Jessica will be talking about the historic significance of Cutty Sark, the challenges to the ship's survival and her new lease of life following major conservation works which secured her future for another 50 years.
The talk will also cover Cutty Sark's Falmouth connections when the ship was moored in the harbour between 1922 and 1938.
Jessica says: "When Cutty Sark was brought to Falmouth in 1922, it was a fundamental turning point in the story of Cutty Sark's survival. I'm delighted to be coming to the museum to talk about this special ship, the recent conservation project and the next chapter in her story."
Tickets for the lecture, entitled Saving an Icon, at 6.30pm on Wednesday, April 30, are available from the Maritime Museum in Falmouth at £9.50 for lecture only and £19.50 to include two-course buffet. Doors and bar open from 6pm. To book your seats please call 01326 214546.