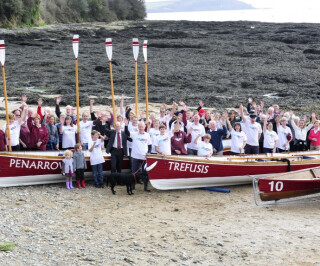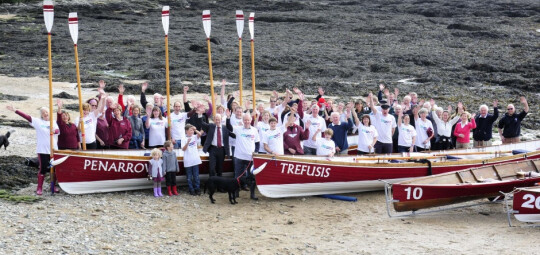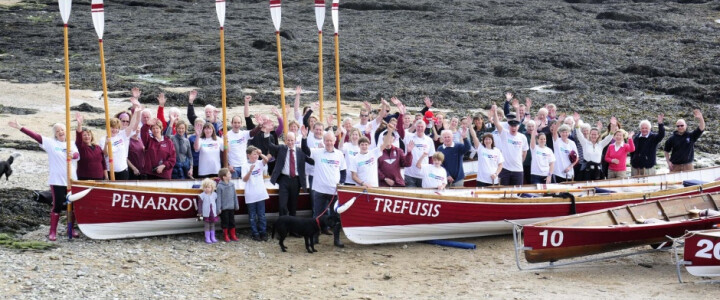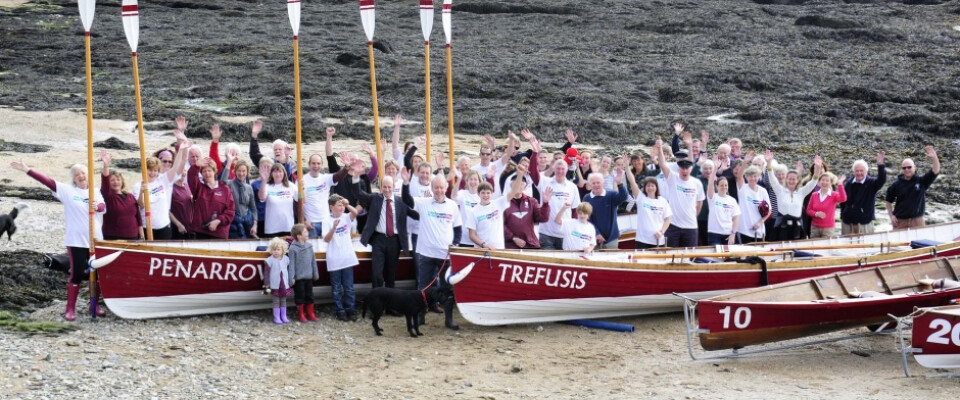 Flushing & Mylor Pilot Gig Club Regatta
24 May 2014
Head down to Flushing and see traditional pilot gig racing. Racing starts from 10.30am.
To celebrate the origins of the Cornish Pilot Gig, we are staging some races off our beach at Kiln Quay, Flushing with an added twist!
Each boat will carry a 'pilot' in period costume and there will be prizes for best fancy dress period costume!
Racing starts at 10.30am and there will be refreshments on the beach all day.
Where: Flushing
Time: 10.30am onwards
Entry & Tickets: Free/Not needed
Contact: www.fmpgc.org