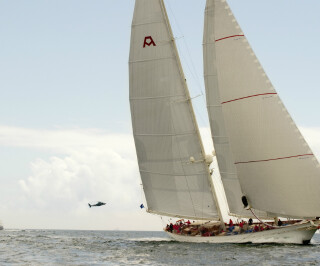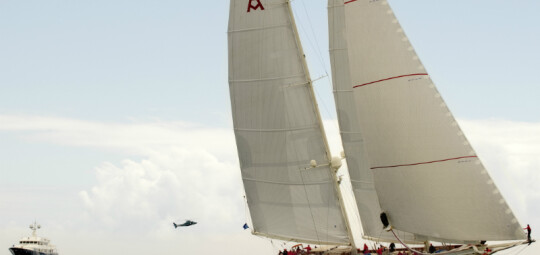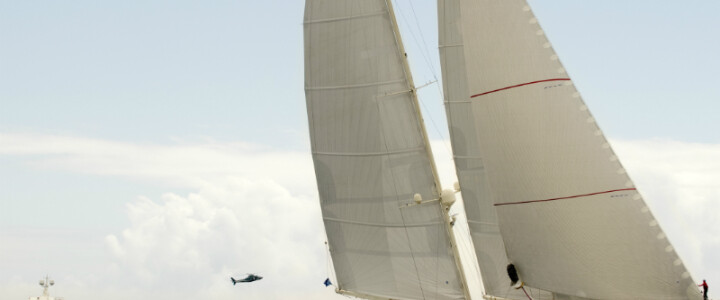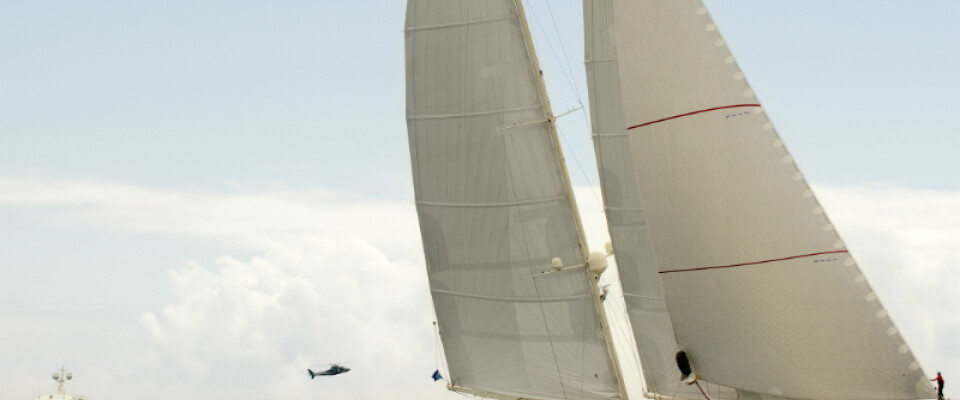 The Pendennis Cup
26 May - 31 May 2014
The Pendennis Cup is organised by Pendennis Shipyard, Falmouth every two years and welcomes a stunning fleet of modern and classic 30m+ sailing yachts to Falmouth for four days of dramatic racing.
This year the Regatta will see 10 yachts follow a course from Falmouth Bay to The Manacles stretching to Gul Rock off the Roseland, with the racing managed by the Royal Cornwall Yacht Club.

Full details of the fleet and race results are found at www.thependenniscup.co.uk
Race Days

Tuesday 27th, Wednesday 28th, Friday 30th, Saturday 31st May 2014: Race starts 12:00am; finish 3:00-4:00pm.

Watching the Regatta

Land-Based Vantage points

The National Maritime Museum, Cornwall provides a stunning view of all the fleet whilst moored in Port Pendennis Marina before and after the racing. The yachts leave from 9:30am and return 3:30pm onwards.
The best place to watch the start and finish of each race is from Little Dennis (Pendennis Point) as the start and finish lines are located between Pendennis Point and St Mawes Castle.

On the Water

If you are planning on following the fleet on the water in your own vessel, please download and review the spectator fleet guidelines from the website and ensure the recommended safe distance from the racing yachts is maintained at all times.

Public Events

The Event Marquee is located on Events Square and will be open to the public Tuesday-Saturday.
Information about the yachts and the course, race results and regatta film will be on display.

Saturday 31st May - Red Arrows Display

Gyllyngvase Beach, Falmouth (mid-afternoon, time tbc)

As the fleet completes the final race of the week the yachts will anchor off Gyllyngvase Beach, Falmouth, at which point the Red Arrows will fly overhead, providing a spectacular finish to the Pendennis Cup 2014.