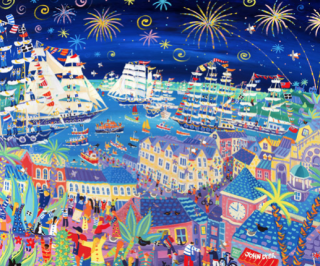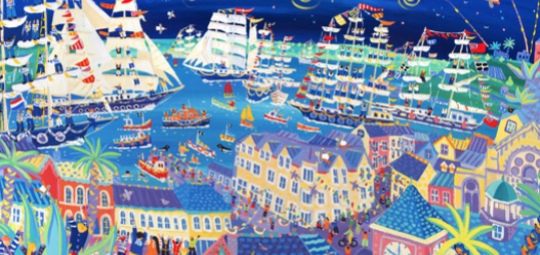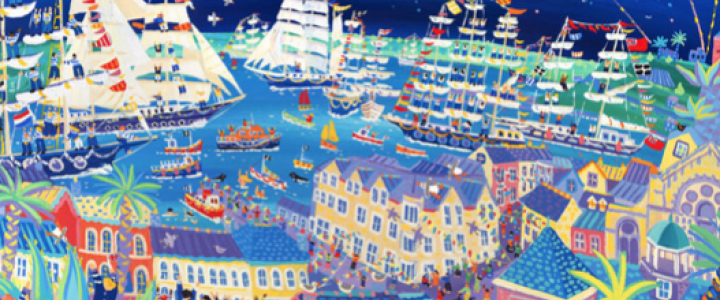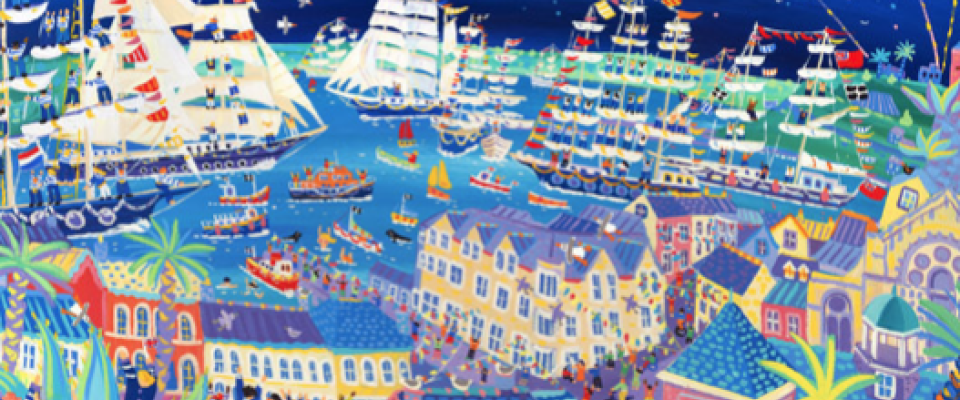 Tall Ships Workshop at Falmouth Art Gallery
27 May 2014
Paint a picture or write a poem to enter the Big Art and Story-telling Tall Ships Project.
Tall Ships - www.JohnDyerGallery.co.uk/TallShips
Falmouth University and Falmouth Art Gallery are excited to collaborate on a week long series of creative workshops.
All workshops are free and take place at Falmouth Art Gallery, Municipal Building, The Moor, Falmouth TR11 2RT. (01326) 313863.
Please follow us on www.facebook.com/FalmouthArtGallery for further information on the workshops.
Where: Falmouth Art Gallery
Time: 11am - 2pm each day
Entry & Tickets: Free
Contact: 01326 313863