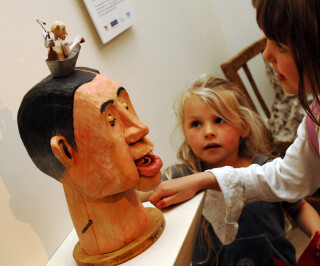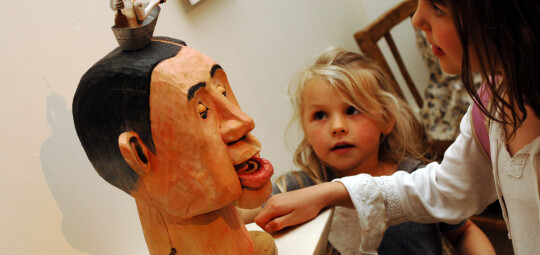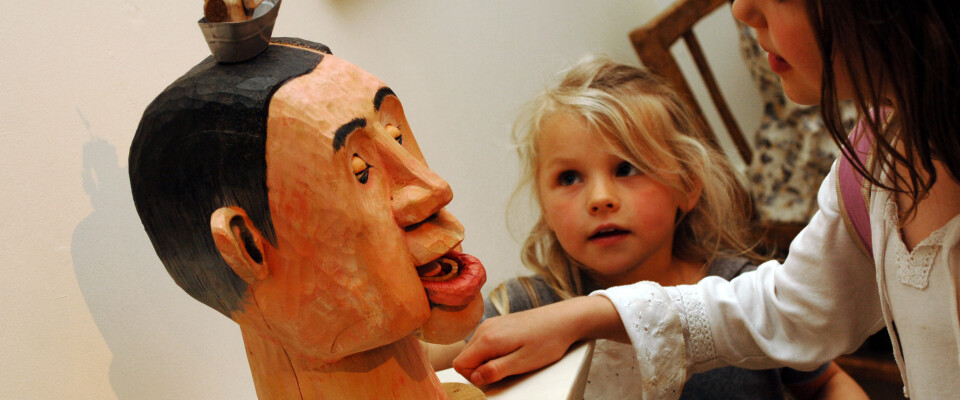 Drawdio
29 May 2014
May – Drawdio – Have you ever wondered what kind of sound your drawing would make? Try out our special musical pencils.
Drawdio
Falmouth University and Falmouth Art Gallery are excited to collaborate on a week long series of creative workshops.
All workshops are free and take place at Falmouth Art Gallery, Municipal Building, The Moor, Falmouth TR11 2RT. (01326) 313863.
Please follow us on www.facebook.com/FalmouthArtGallery for further information on the workshops.
Where: Falmouth Art Gallery
Time: Contact venue
Entry & Tickets: Free
Contact: 01326 313863