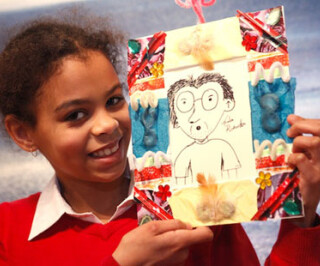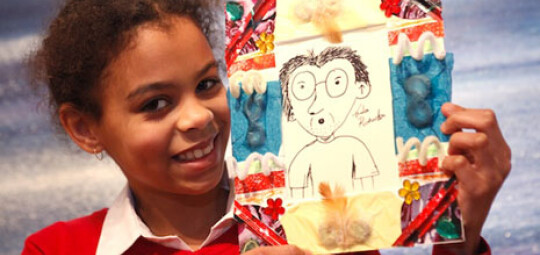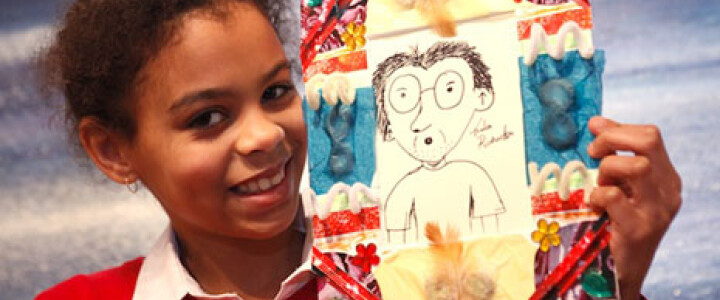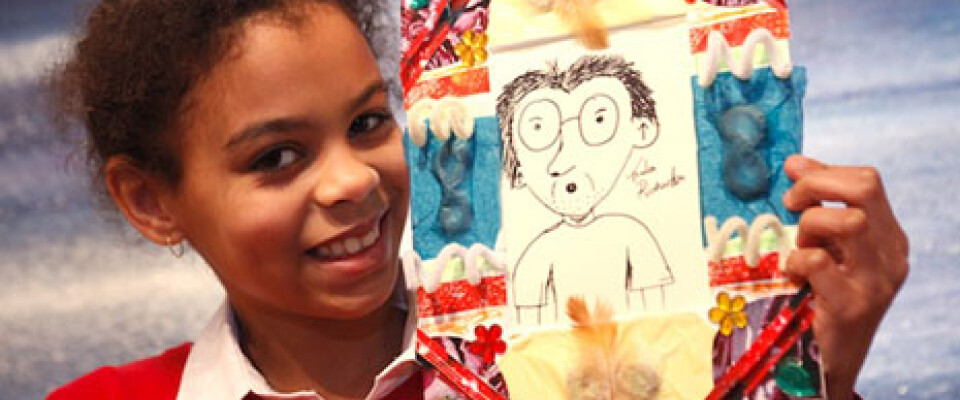 Cartoon Whizzz - Nick Brennan
30 May 2014
CCome and meet Beano Cartoonist Nick Brennan, to learn a few top tips and create your own comic book.
Cartoon Whizzz - Nick Brennan.
Falmouth University and Falmouth Art Gallery are excited to collaborate on a week long series of creative workshops.
All workshops are free and take place at Falmouth Art Gallery, Municipal Building, The Moor, Falmouth TR11 2RT. (01326) 313863.
Please follow us on www.facebook.com/FalmouthArtGallery for further information on the workshops.
Where: Falmouth Art Gallery
Time: Contact venue
Entry & Tickets: Free
Contact: 01326 313863