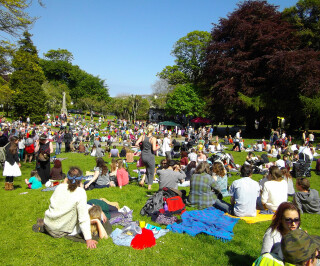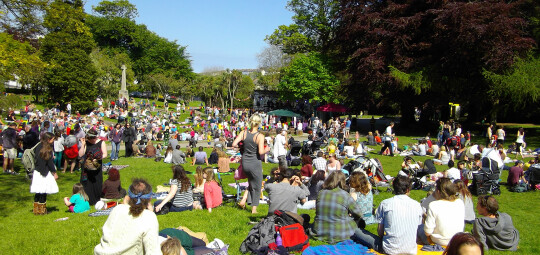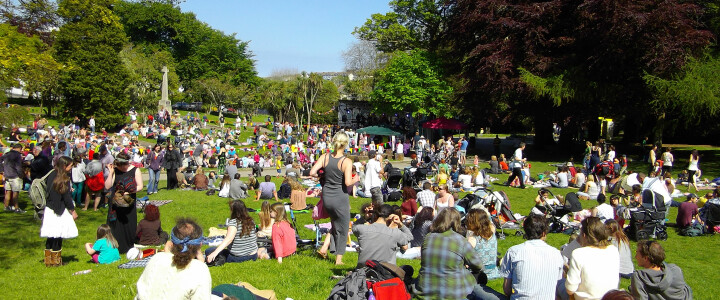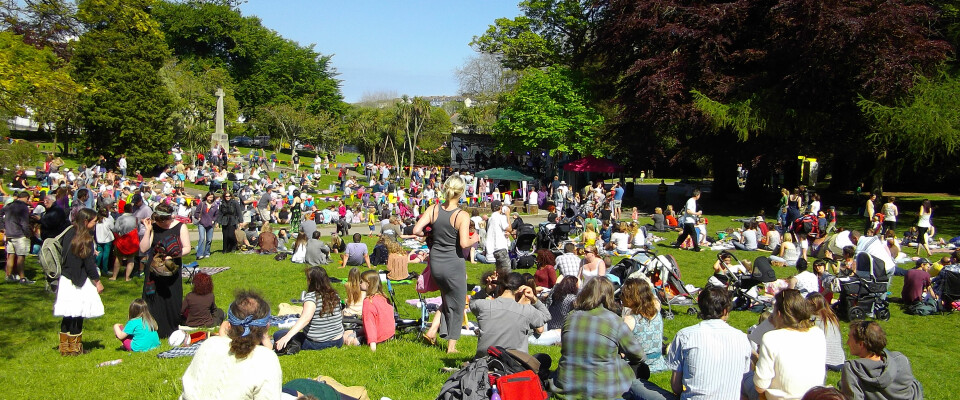 Source FM ParkLive
25 May 2014
'ParkLive' is a series of 6 vibrant, acoustic, free, daytime, live-music and performance events held on a regular Sunday afternoon, for 6 consecutive months throughout the spring and summer of 2014 starting on Sunday 25th May.
'ParkLive' showcases the creative talent living in and around the Falmouth and Penryn area. They are a community-centred, activity for local families and visitors to attend.
In 2014 'ParkLive' will have lots of activities for younger people to take part in, which will include a 'Storytelling Tent' and an 'Art Wall'.
Where: Kimberley Park
Time: In the daytime
Entry & Tickets: Free
Contact: www.thesourcefm.co.uk/parklive