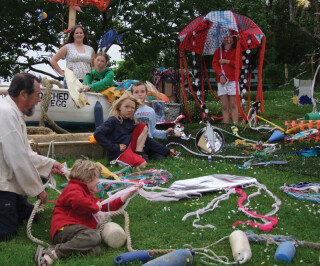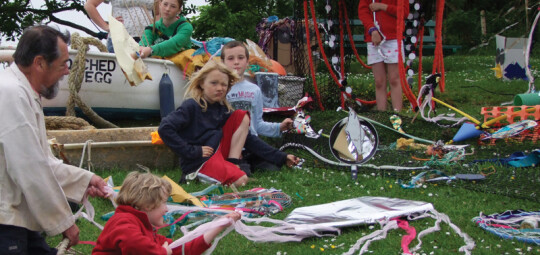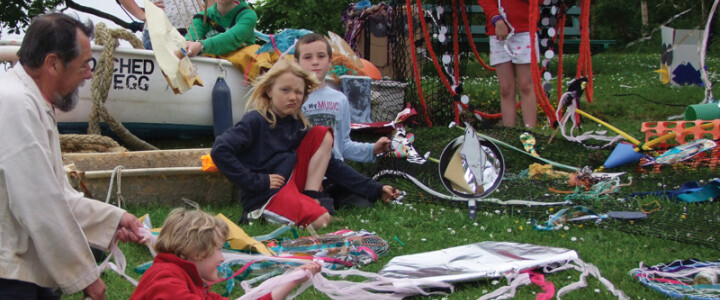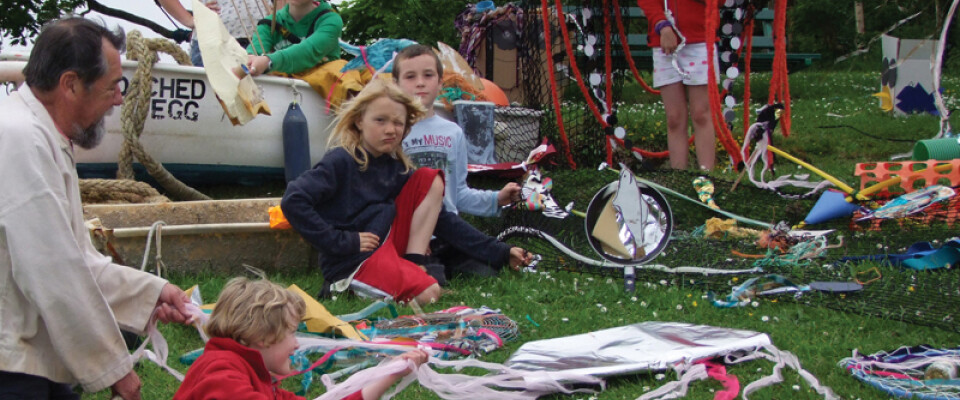 Art in a BOX
24 May - 31 May 2014
Part of Flushing Arts Week, Art in a Box
The Flushing Arts ʻArt in a BOX' project is new for this year.
You can collect a box from Flushing Village Stores to create your own piece of Art in.
Be as creative as you like. These will then be stacked as a ʻWall of Art' in the window of ʻThe Old Bakery' opposite Flushing Stores, on Trefusis Road.
Where: Flushing Village Club, Coventry Road
Time: Deadline for submission 6-7pm Friday 23rd May. Displayed from Saturday 24th - Saturday 31st May @ The Old Bakery, Trefusis Road.
Entry & Tickets: Free, just turn up
Contact: info@flushingarts.org