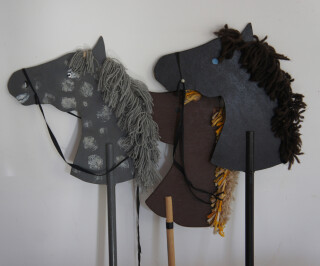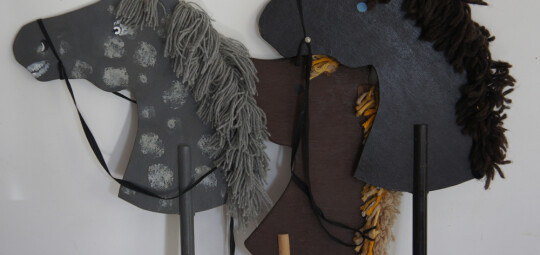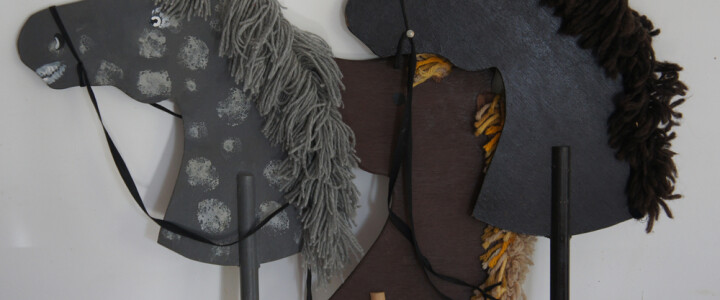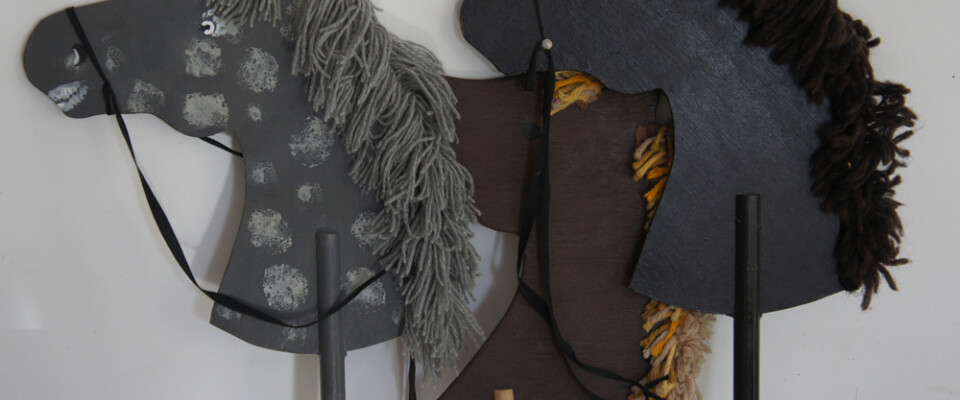 Hobby Horse Eventing at Flushing Arts Week
30 May 2014
This new event enables participants to explore two creative forms separately or together.
Building on the concept of Ladies Day at Ascot we have a family day where all the family can make and wear the most outrageous hats possible.
Its a chance to be creative in a three dimensional way.
We will also have a hobby horse event with entrants riding their own mounts with a parade through the village before some racing on the Bowling Green.
We have workshops for Hats and Hobby Horses on the first Sunday 25th May if you would like to make a start on your entry.
Where: Bowling Green, Flushing
Time: 3pm
Entry & Tickets: £1 registration fee
Contact: info@flushingarts.org