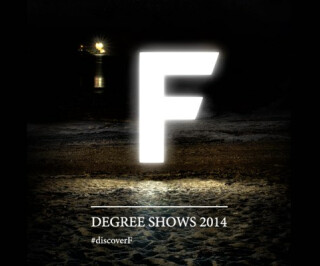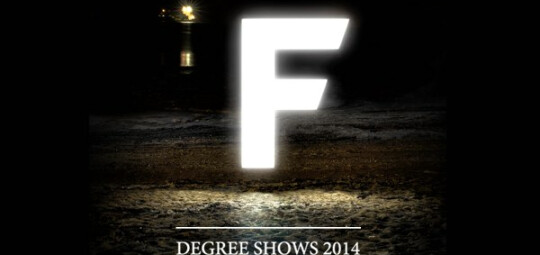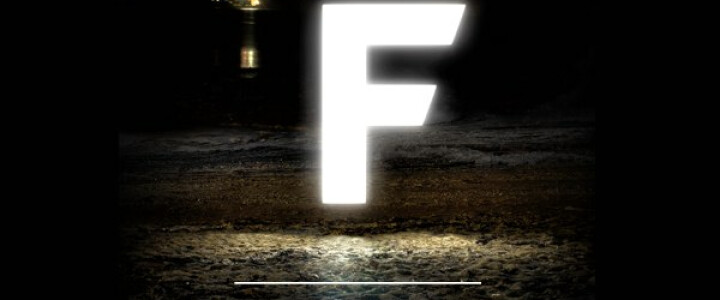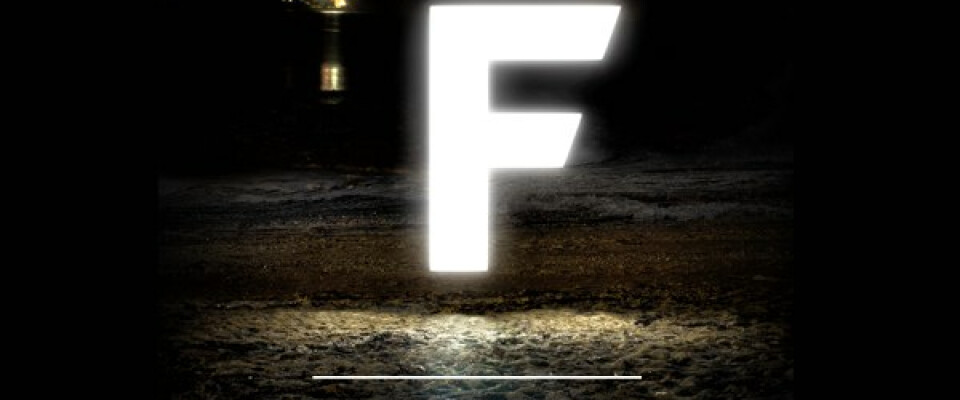 Falmouth University Degree Shows
23 May - 23 July 2014
The Falmouth Degree Shows are an opportunity for celebration and discovery.
From 23 May until 23 July, locations in the South West and London will host exhibitions, shows, performances and events, all highlighting the work of our outstanding graduating students.
You'll witness some of the best emerging talent, ground-breaking concepts and unforgettable performances.
You can expect to be inspired, entertained and captivated.
We are tremendously proud of our students' work, their dedication and brave approaches.
So whether you join us in Falmouth, Penryn, Bristol or London, we welcome you to discover Falmouth and celebrate their talent.
For a full list of show dates, please visit: www.falmouth.ac.uk/degreeshows