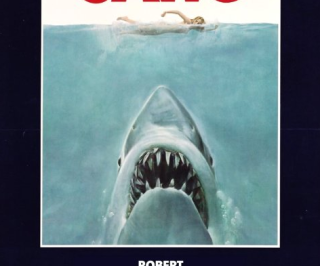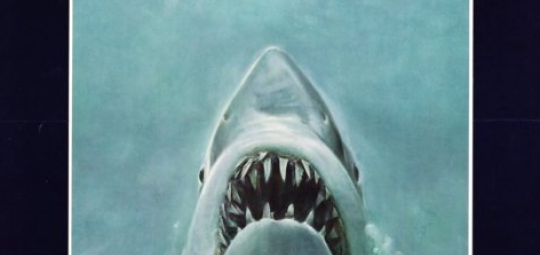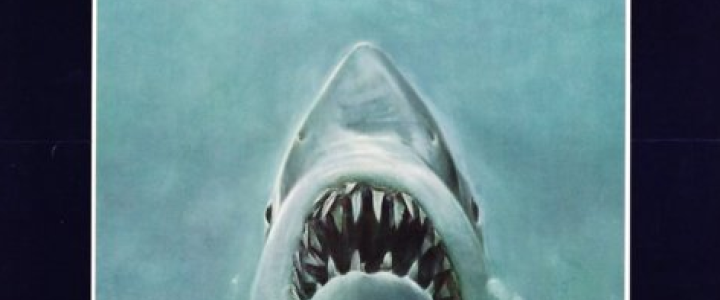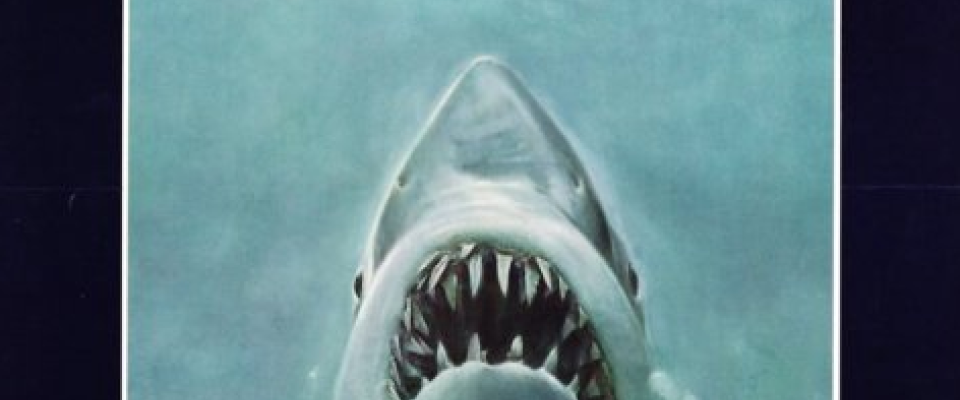 Film on the Ferry: Jaws (12A)
29 May 2014
Returning for the sixth year, the King Harry Ferry will once again be transformed into a floating cinema as part of the Fal River Festival.
Brought to you by The King Harry Ferry and Skylight Cinema, this is your chance to enjoy classic films on this truly unique stage.
Come and enjoy the event with catering on board as we float the ferry out to the middle of the river for the film to begin!
Jaws (12A)
When a gigantic great white shark begins to menace the small island community of Amity, a police chief, a marine scientist and grizzled fisherman set out to stop it.
It's a hot summer on Amity Island, a small community whose main business is its beaches. When new Sheriff Martin Brody discovers the remains of a shark attack victim, his first inclination is to close the beaches to swimmers. This doesn't sit well with Mayor Larry Vaughn and several of the local businessmen. Brody backs down to his regret as that weekend a young boy is killed by the predator. The dead boy's mother puts out a bounty on the shark and Amity is soon swamped with amateur hunters and fisherman hoping to cash in on the reward. A local fisherman with much experience hunting sharks, Quint, offers to hunt down the creature for a hefty fee. Soon Quint, Brody and Matt Hooper from the Oceanographic Institute are at sea hunting the Great White shark. As Brody succinctly surmises after their first encounter with the creature, they're going to need a bigger boat.
Tickets
Adult: £8, Child(under 17): £6
All films start at 9.45pm and parking is available at Trelissick Garden with foot access down the road to the ferry. The ferry will depart the Philleigh side at 9.30pm and the Feock side at 9.40pm, so please be ready to board at these times. Our screenings will go ahead whatever the weather* so you will need to wrap up warm and bring your own seat!
*Gale force winds are the only factor that might stop this event going ahead.